To SOC or not to SOC
The displays from LG and Samsung have been known for years for their image quality and innovation, through a mature operating system we can guarantee beautiful, fast and stable content with Centoview (our digital signage software). Let your employees, customers, suppliers or visitors be amazed at the efficiency of a contemporary image carrier.

External player
In addition to this SOC approach, we also place 50/50 external players. But why exactly? In some environments we need to display demanding content or interactive applications. Then you simply won't get there with a SOC today. The update policy is also different. In addition, we can guarantee the continuity of an external player from Digitopia for many years, while signage displays receive new SKUs, CPUs and OS versions from South Korea every year. In the event of a defect, an external player means that only this link is swapped instead of the entire display with its built-in SOC. For sizes above 65", this can have an impact on downtime and serviceability.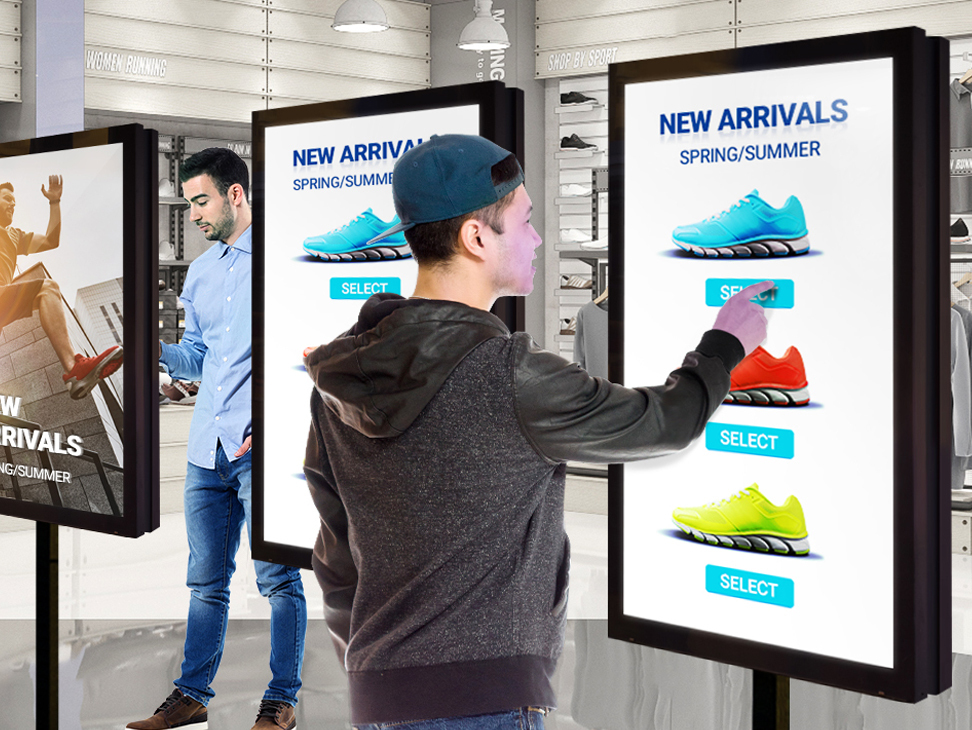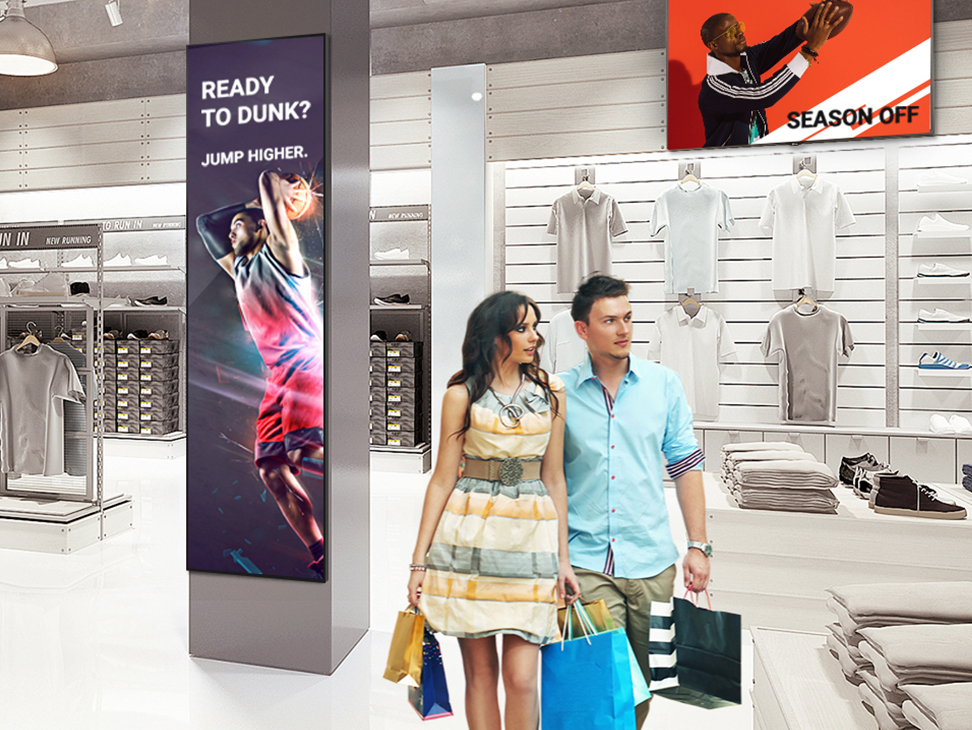 Conclusion
Today it is mainly a technical story. Know that you are in good hands with both systems if you use Centoview. When in doubt, let yourself be guided by our experts. The formula with SOC will always be slightly cheaper, but this net price difference makes little difference to most organizations.