Communication to thousands of employees requires digital signage, no one will deny that. Engie Group, a global energy player, understood this in good time and has been working with Centoview in Belgium and France for several years. A good digital signage partner knows how to adapt to the current situation and needs of the customer. When we first started the Engie project in Belgium, we knew they were already using a number of screens and players, some of them from other partners. It was Engie's express wish to continue using these players. That is why we asked our in-house development team to create an extra feature that made it possible to link Centoview with the existing screens.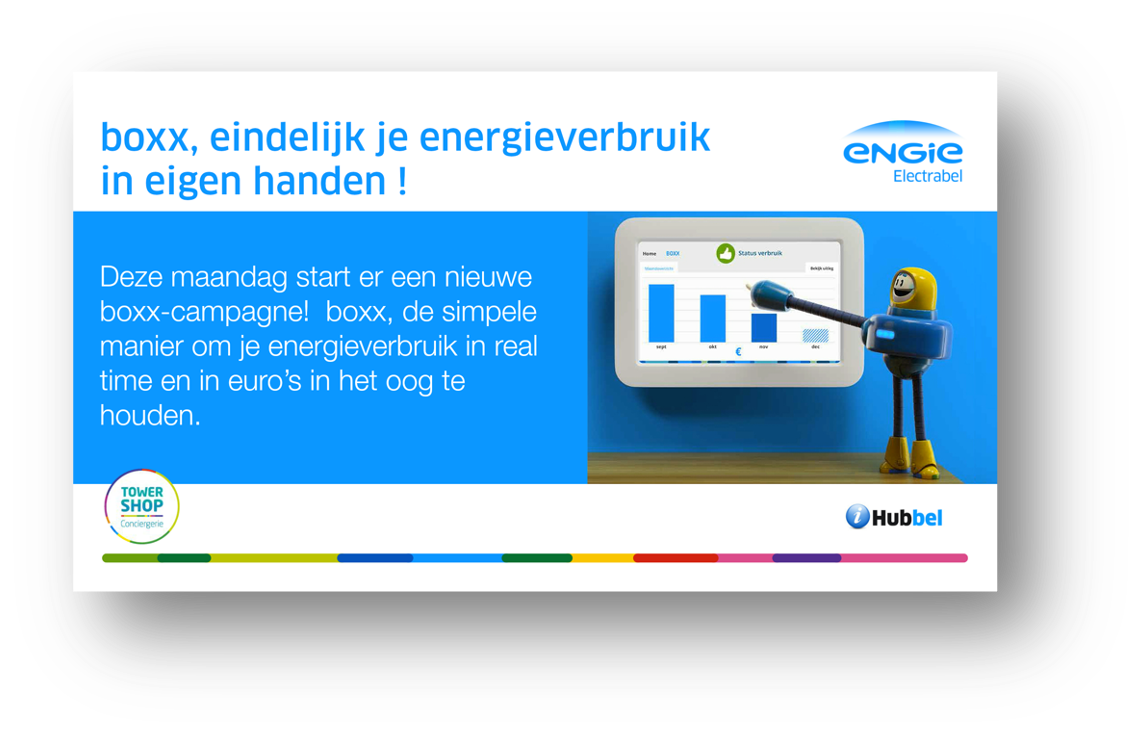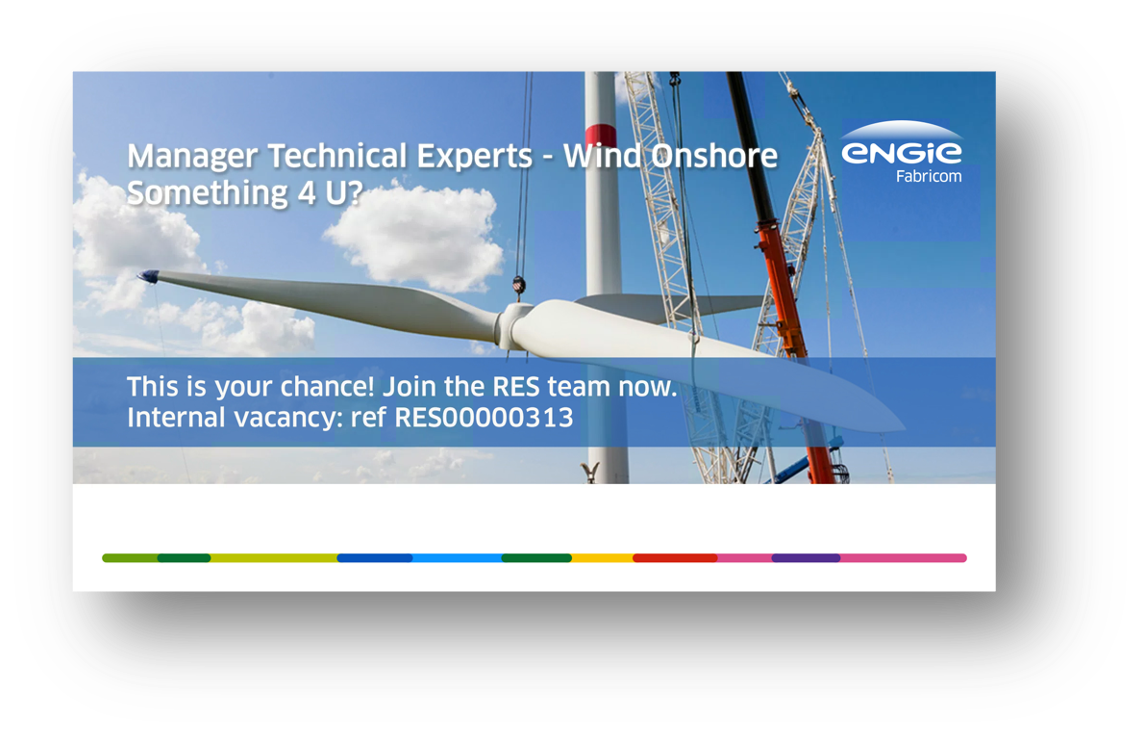 Centoview as CMS
As a result, the customer never got a blank screen during the entire migration process and communication with the employees always went smoothly. A few months later, Engie decided to replace all existing players with new players that supported the latest CMS features.

After a very positive collaboration with Engie Belgium, we also started implementing digital signage solutions at Engie France. We were very proud to realize that they were not used to this high level of support. Our solution orientation and constructive attitude have brought us very far in this project.