bpost, founded in 2009, has relied on Digitopia's digital signage expertise for more than 10 years. It all started with one or more screens per office and has evolved over time due to new technology but also wishes. We are currently responsible for managing 599 screens in 434 offices, as well as the head office in La Monnaie in Brussels.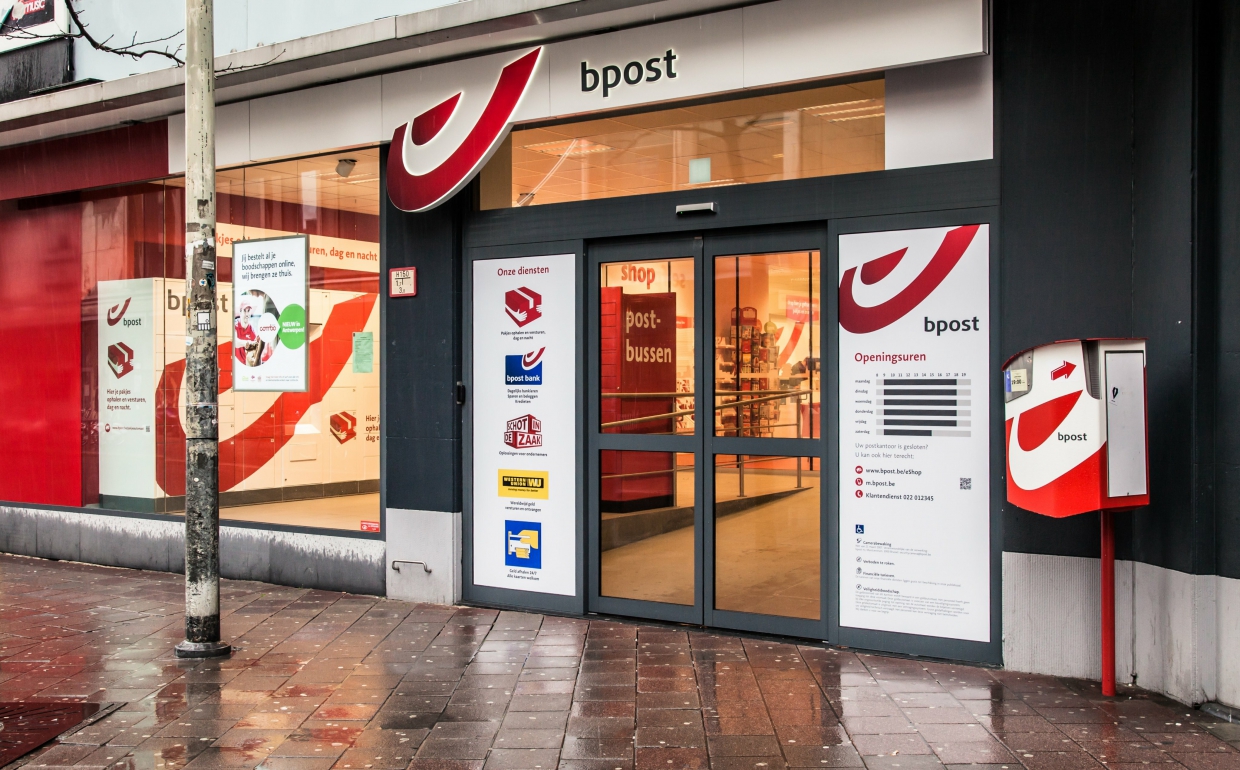 Reliable queuing system with multizone content
Our multi-zone technology displays Q-matic queue information on the screens without the need for additional infrastructure (and budget). Over the years, the multiscreen concept was also introduced, where 2 screens sometimes play content on each screen and sometimes across the screens. To support a corona-safe accessibility of buildings, a number of offices have recently been equipped with access control. Large screens at the entrance make it very easy for customers to see whether or not they can enter the office.