Beerhive is a mobile application for beer lovers by nature. You can discover certain beers using 160 different flavor parameters and tasting notes from colleagues. As an extension of the mobile app, you will find a central database on the kiosk that shows the available beers per location. You will find this interactive kiosk in the pril & tik shops.
Interactive kiosk
With its compact yet striking size, the Beerhive kiosk is very easy to use at any location where people want to know more about beer; drinking establishments, restaurants, fairs, etc. The kiosk not only offers customers a fun, interactive experience to discover everything they want to know about a specific beer, it also gives sales insight into what their customers are looking for, so that they can anticipate it .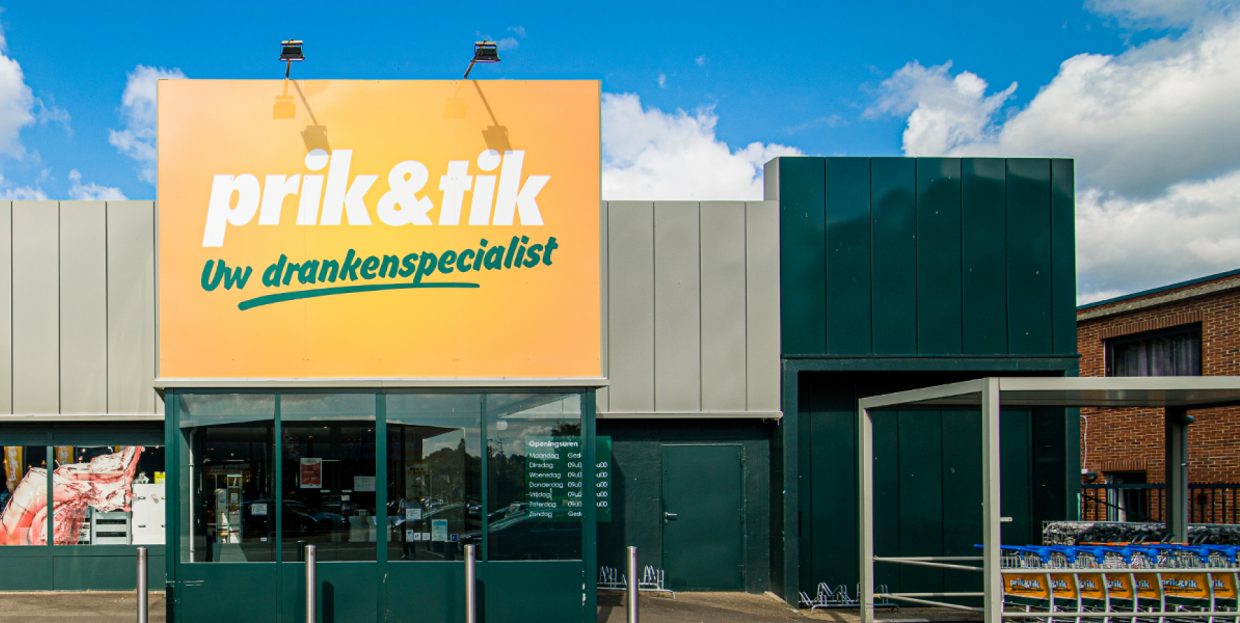 There is also an area on the screen where commercial/informational messages are displayed; and these may or may not be sponsored, or broadcast in consultation with partners.
But why Digitopia?
When we saw the application, we started thinking creatively: how can we package, market and maintain it. We went from a diamond in the rough to a turnkey solution with all the trimmings. The most important message that came out was that only "a screen" with "an application" is not enough to achieve a successful work result. With such a starting point you will quickly come to us.