In motion we trust
Motion design for Digitopia is rather a tool or call it a skill with which we have been making a difference for years with clients who eagerly use our content designers. For example, our collaboration with Destination X was full of cutting-edge motion design.
3D- and special effects
In this example, we like to zoom in on a custom animation we created specifically for the INNO screens in Brussels. We say 'custom' because this animation was made specifically for the extreme widescreen ratio of the IndoorLEDs behind the cash register. So the square LED blocks in the shop windows work with other (similar) animations adapted to the square aspect ratio.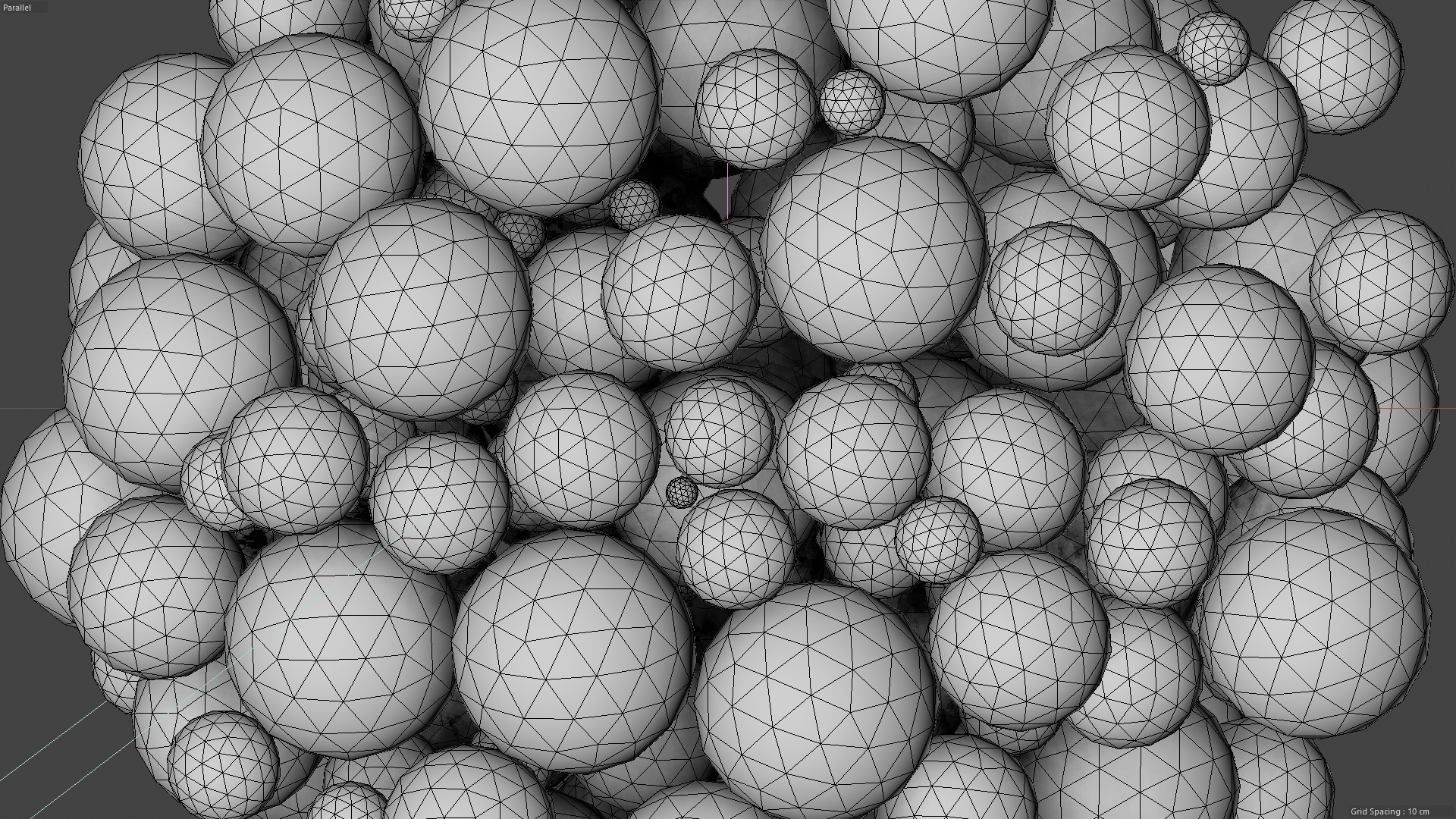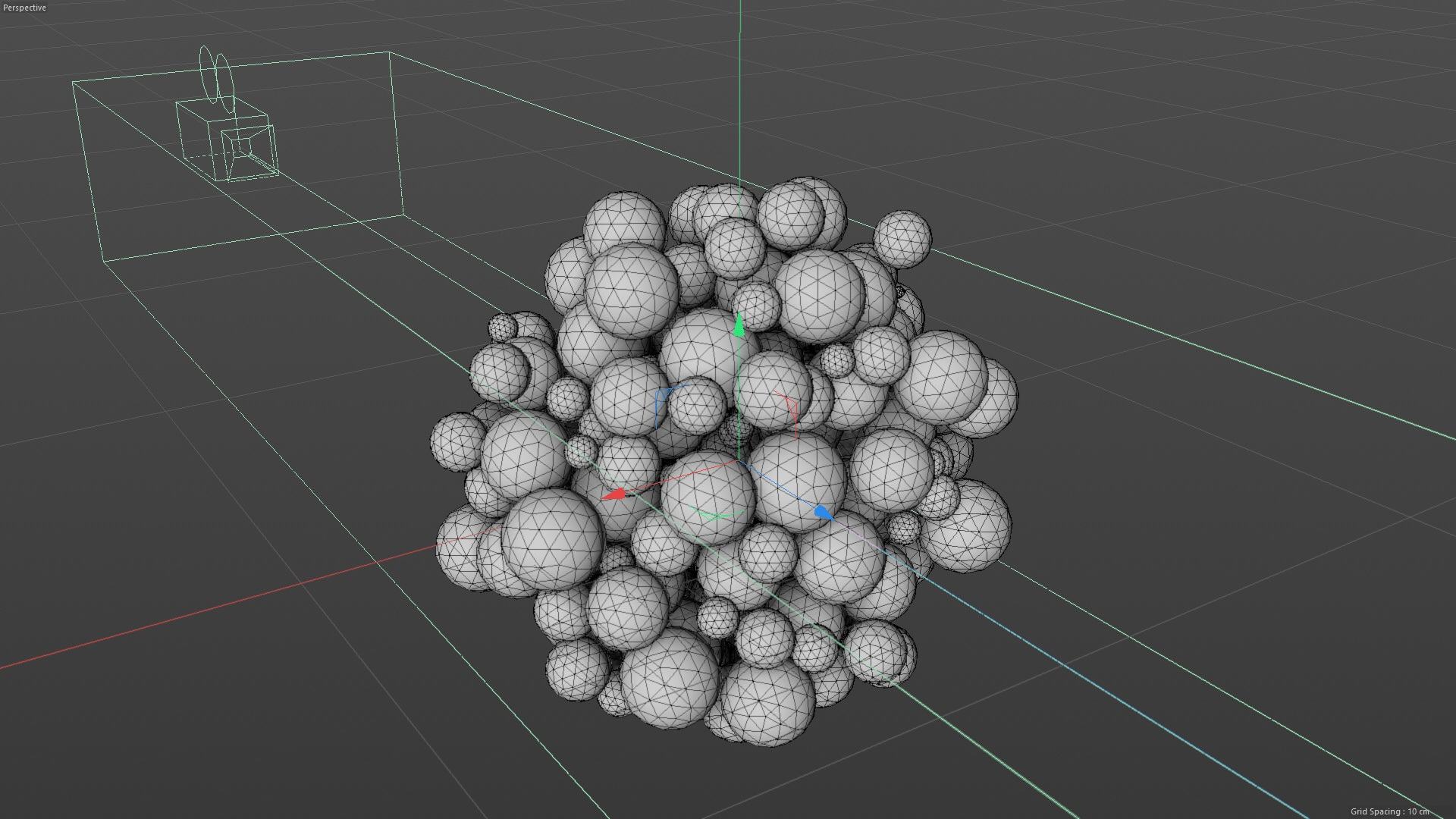 Is it useful for my target audience?
Do you doubt yourself whether animation design can be useful to deploy on your existing screens? Then read on about the added value of professional animation.
Draw attention
Moving images and animations attract the attention of passersby. In a busy environment, motion design can help draw attention to the content displayed on the digital display.
The importance of graphical power
Motion adds visual dynamics to content. It makes the message more interesting and visually appealing, which can result in better impact and higher audience engagement.
Reduce information loss or noise
Motion design can convey complex ideas, processes or information more effectively than static graphics. Animations can visualize sequences and changes step by step, facilitating understanding.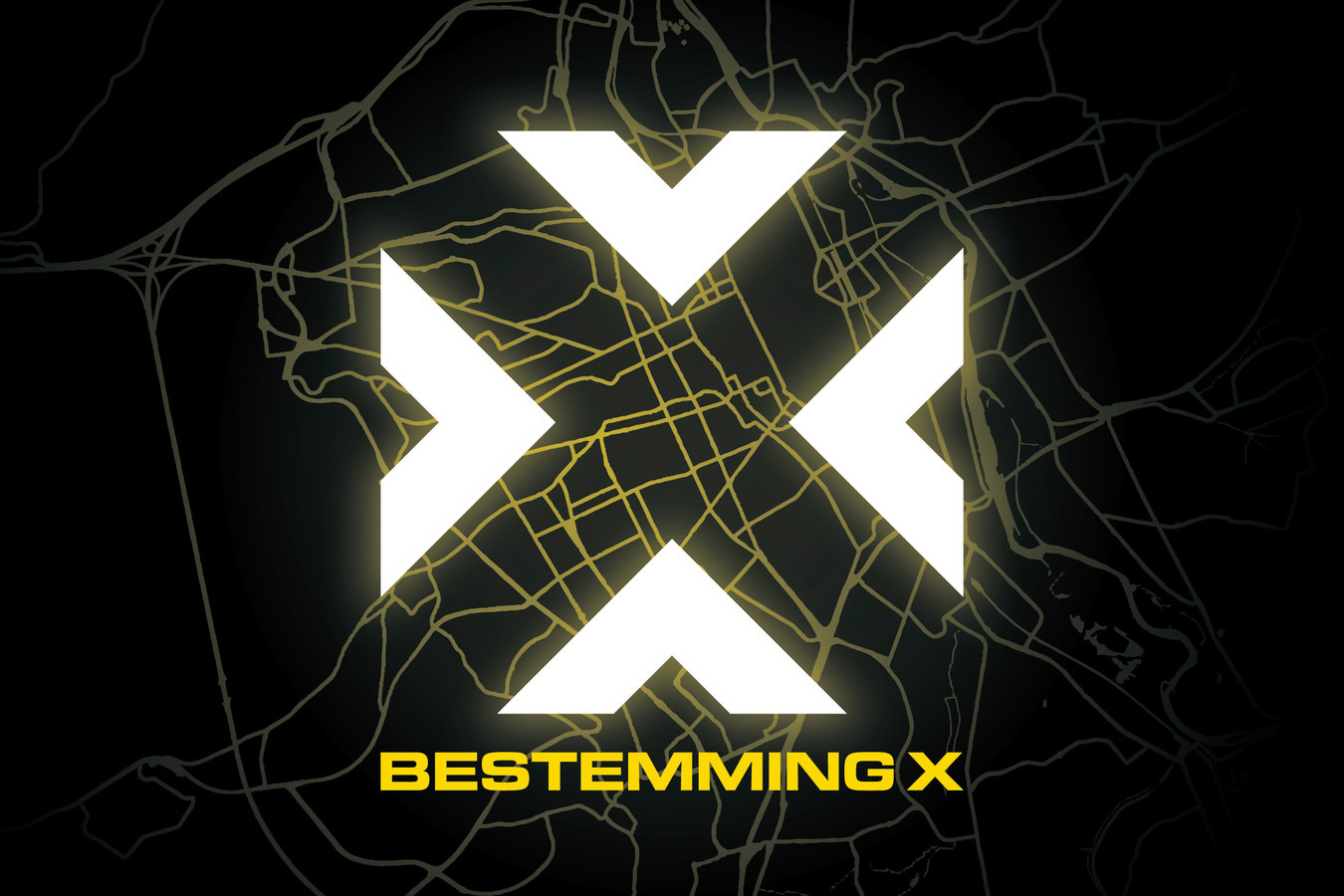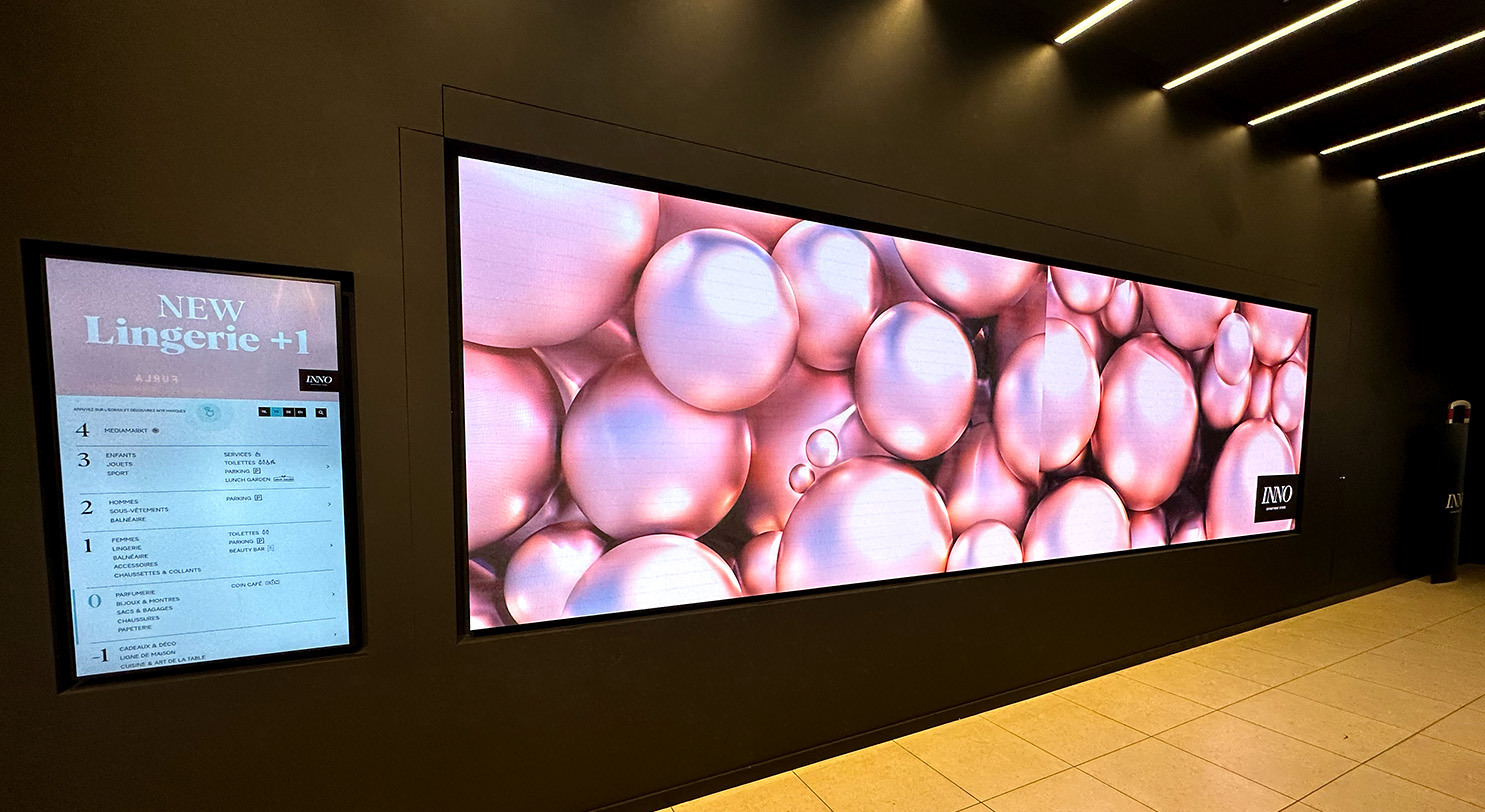 Playful, funny, thought provoking, ... strengthen emotions
Moving brand elements, such as logo animations, can represent the brand in an impressive way and make it easier to be recognized by the audience. Throw in a wink or a tear ... Animations can be used to evoke a sense of urgency, joy, excitement or other emotions.
Greater and better interaction
Interactive elements in motion design can encourage audiences to participate, ask questions or even make their own choices, increasing engagement.
In a world of constant visual stimuli, motion design will help distinguish your message from other static content and capture the attention of your audience.