Let's talk software. Digital Signage is endlessly adaptable and can be used for almost any communicative purpose. We always use our own developed (Belgian!) software to ensure that customers, employees or citizens pick up your communication. Fun fact, Centoview is currently the only 100% made in Belgium digital signage platform. The main benefit? We are always very close to you and the digital signage network.

How do we work?
We usually work as follows. We provide an easy-to-use CMS and portal with a series of content templates in your house style (in this way you are able to create and schedule content yourself). Or you can use our professional designers to relieve you of these tasks. Do you have your own creative cell or do you already work with an agency? No problem, in that case we provide training so that you or your external partner can get started yourself. Our software is intuitive and fun to work with. You will customize a template in no time, we have no doubt about that!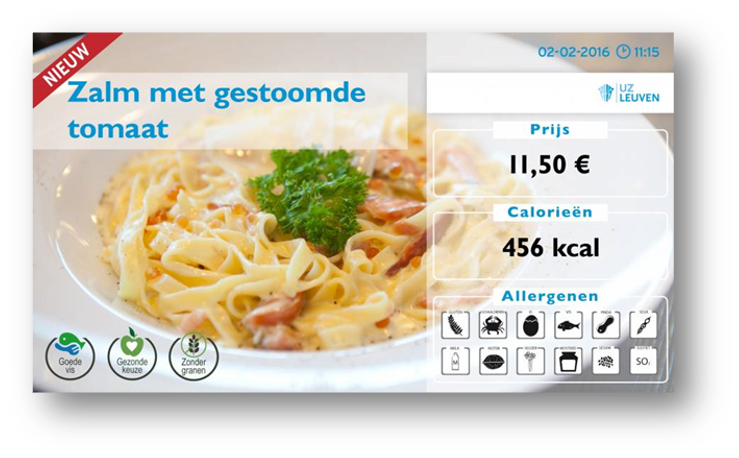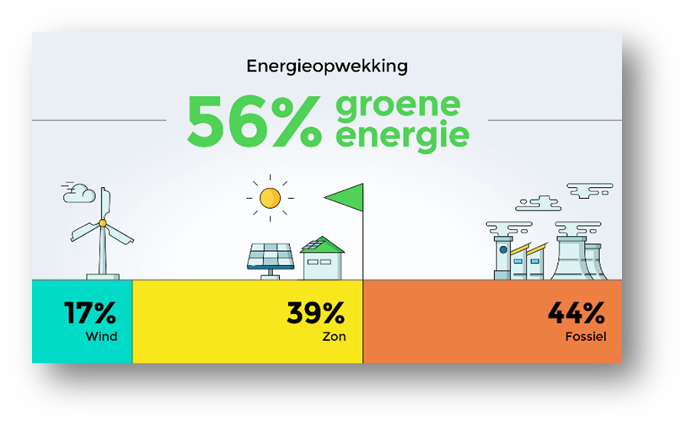 If you choose to create, plan and analyze content yourself, you can manage Centoview from anywhere in the world. This ensures that your content is very accessible and can also be easily edited by different users. The number of users is always unlimited with Centoview, we do not like imposed restrictions in software. We provide different types of user profiles if your organization needs it.