KBC Group is a bank headquartered in Belgium, founded in 1998 through the merger of three Belgian financial institutions: Kredietbank, ABB Insurance and CERA Bank. It is also active in Eastern Europe, including the Czech Republic, Slovakia, Hungary and Bulgaria. KBC collects savings, issues loans and is active as an insurer. In Wallonia, the bank is known under the brand name CBC.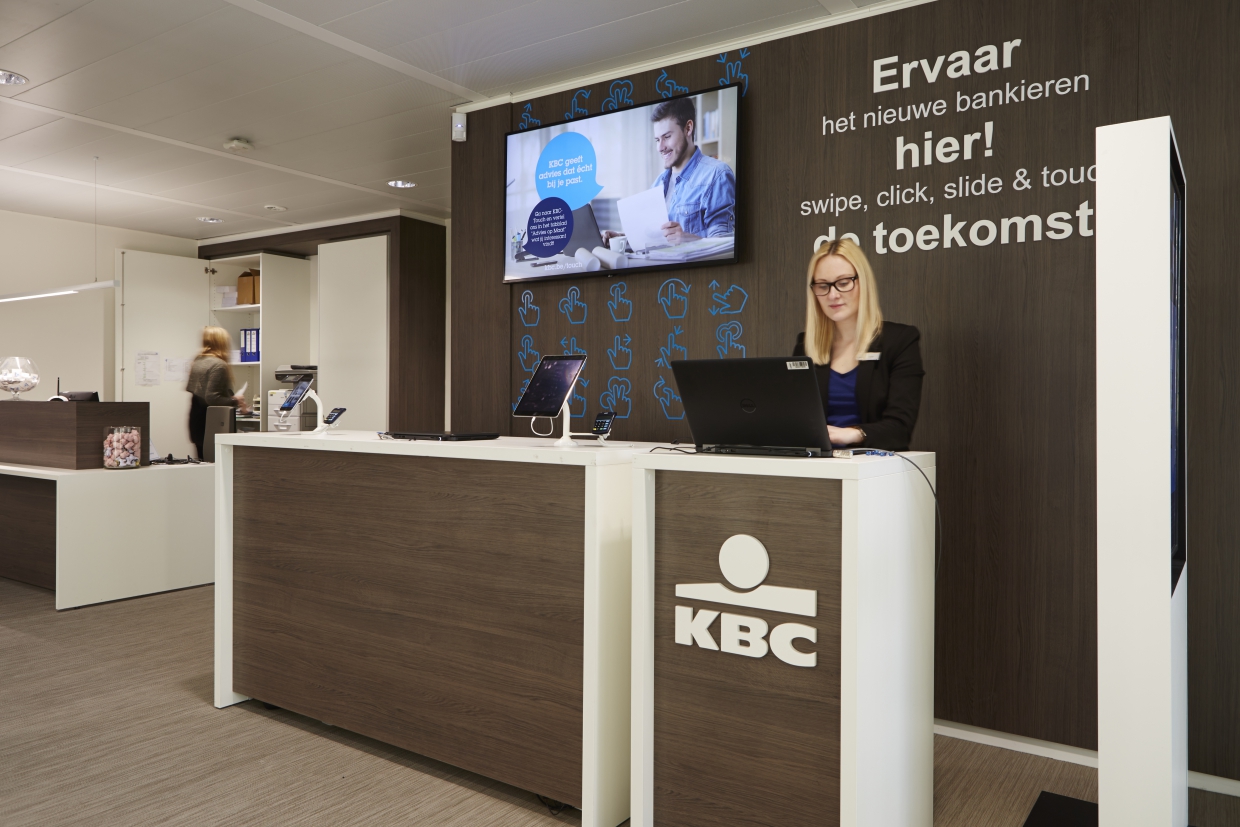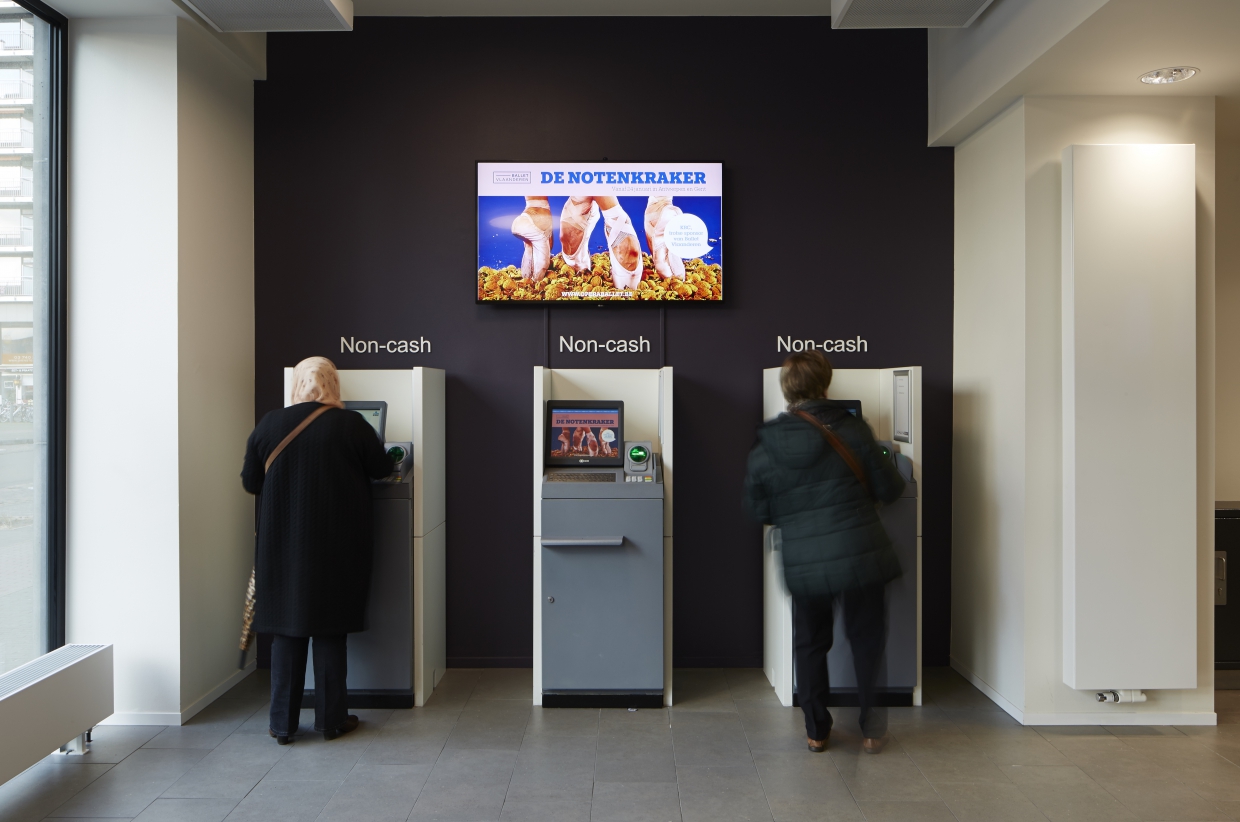 The offices have been working satisfactorily with Centoview for years. KBC's digital signage network offers an attractive mix of image types and engaging content. Over the years we have placed high brightness screens at the strategic shop windows or street sides. In the offices themselves you will find a combination of portait and landscape screens, depending on the layout of each office. There was no blueprint or typical as-build plan available because many offices are often terraced houses that belong to the individual agents.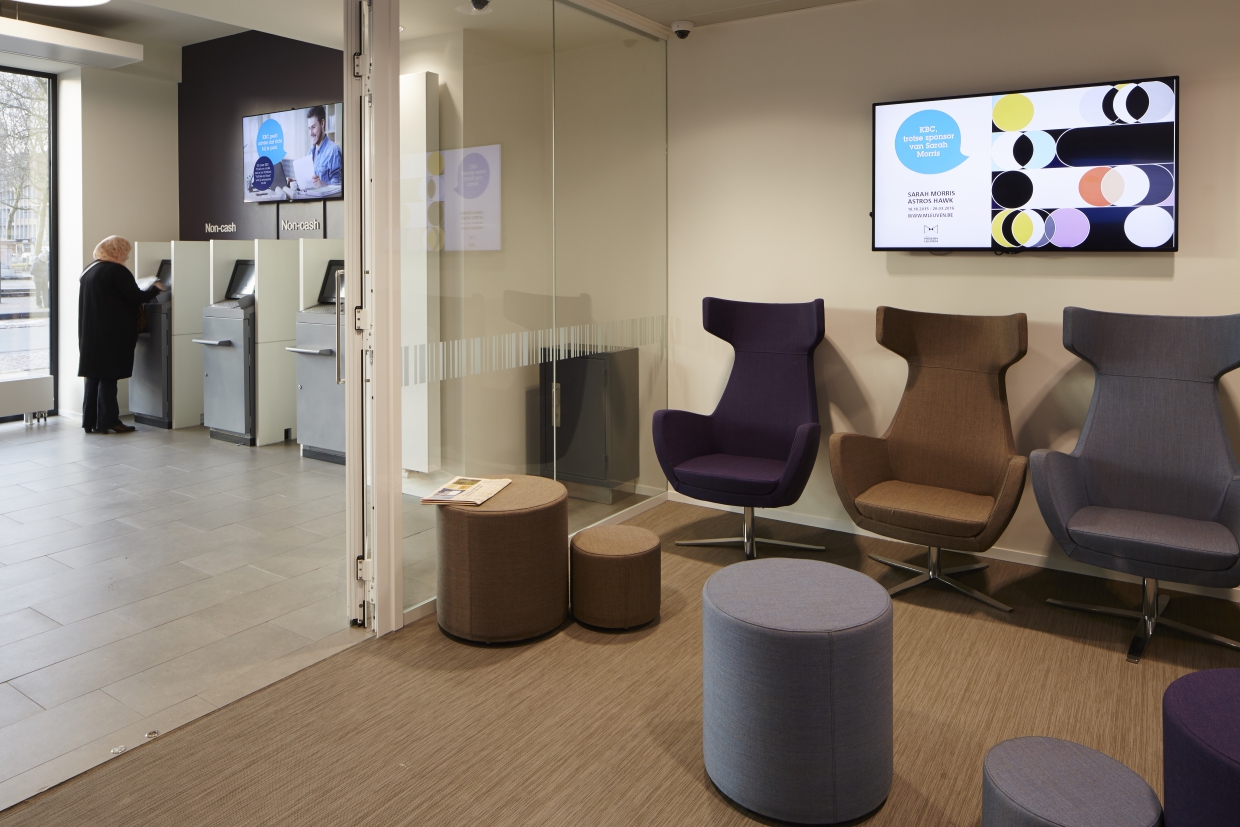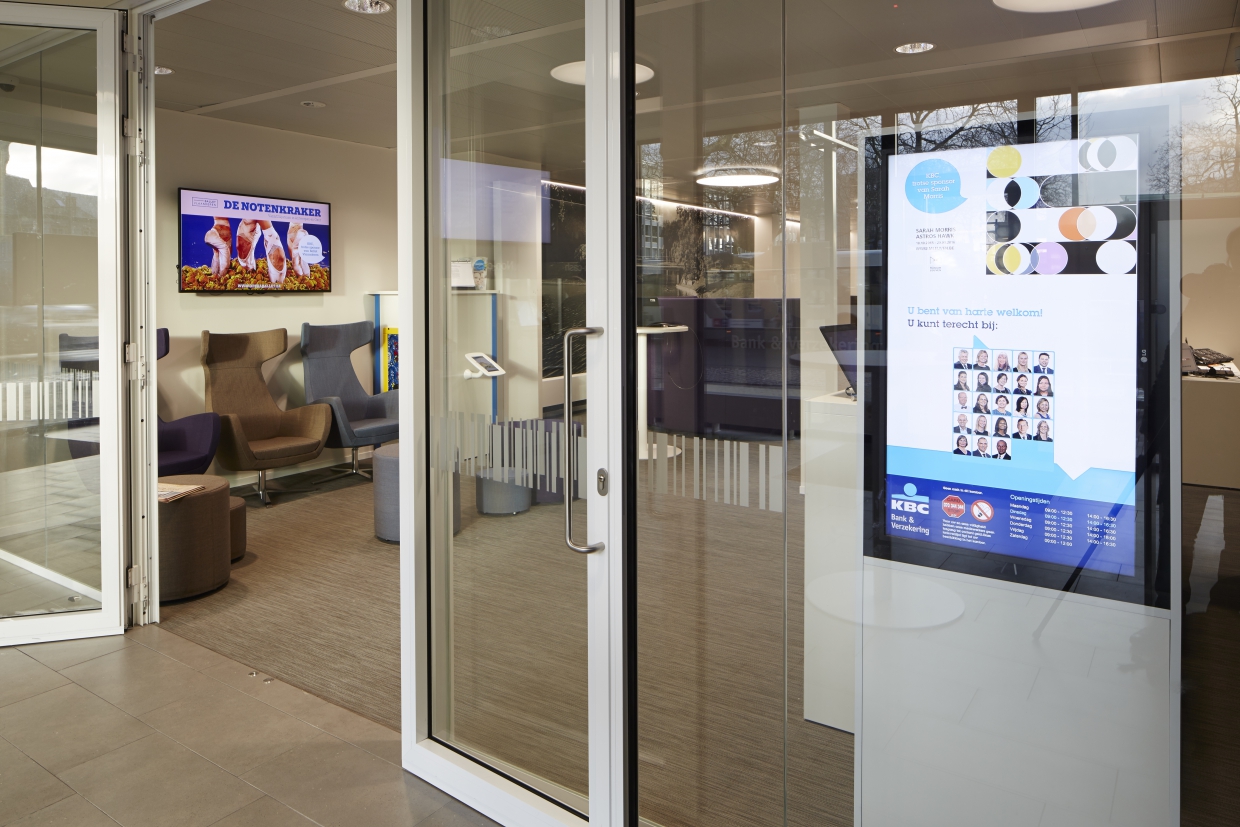 We would like to take this opportunity to thank KBC for the confidence it has placed in Centoview and Digitopia. Excited to see what this solid collaboration will bring us!