The main reason why we install screens at Digitopia is to streamline communication at our clients. If you don't have a clear vision, it is difficult to future-proof the signage system and keep your story appealing to your target audience over time. Digital signage today is only getting more interesting in terms of features and ease of use. As this technology continues to evolve at a rapid pace, selecting a future-proof content management system (CMS) is crucial. A solid CMS ensures scalability, agility and a higher return on investment for your displays and communication messages. In this article, we'll take a closer look at the key factors to consider when choosing a CMS that will stand the test of time and greatly optimise your time spent on content creation and scheduling.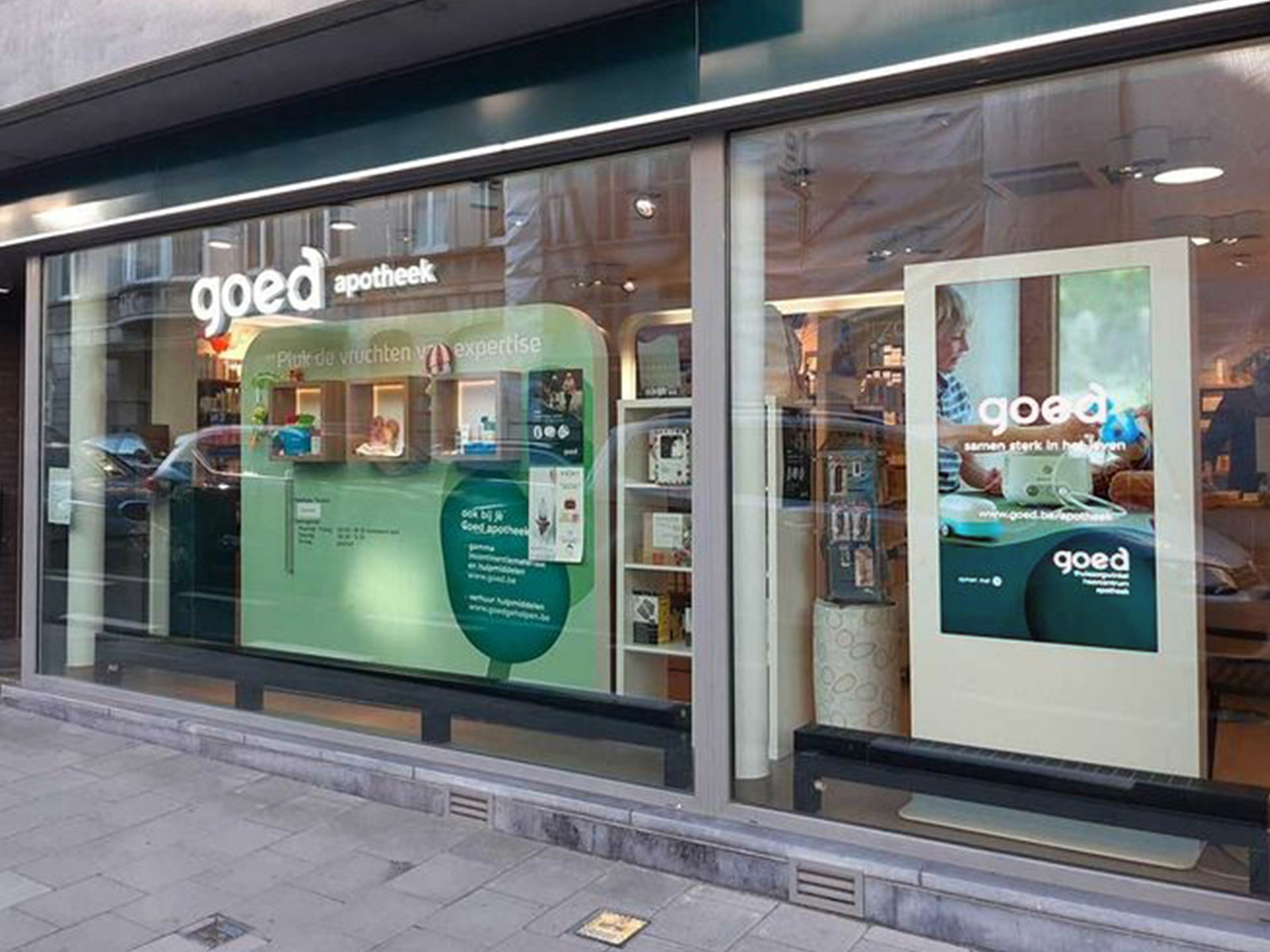 Seamless integration
When deciding on your CMS for your digital signage network, one of the first aspects to consider is compatibility and (data) integration capabilities. A future-proof CMS should be integratable with various hardware, software and third-party applications/data links.
Data connections
Choose a CMS that supports open standards and API integrations and thus grows with emerging technologies. This ensures that your CMS can integrate new features and functionalities as soon as they become available, without the need for extensive customisation.
Scalability and flexibility
Your future-proof CMS offers the flexibility to add or remove screens, customise content and manage multiple sites from a centralised platform. Adopt a CMS that offers a cloud-based infrastructure, enabling scalability without high infrastructure costs.

Content management and customization
A user-friendly interface is essential. Content creation with templates, scheduling and analysis. The ability to customise image content based on location, target demographic and specific marketing campaigns is crucial for delivering targeted messages. A CMS should therefore offer advanced content management features such as real-time data integration, dynamic content generation and automated content optimisation.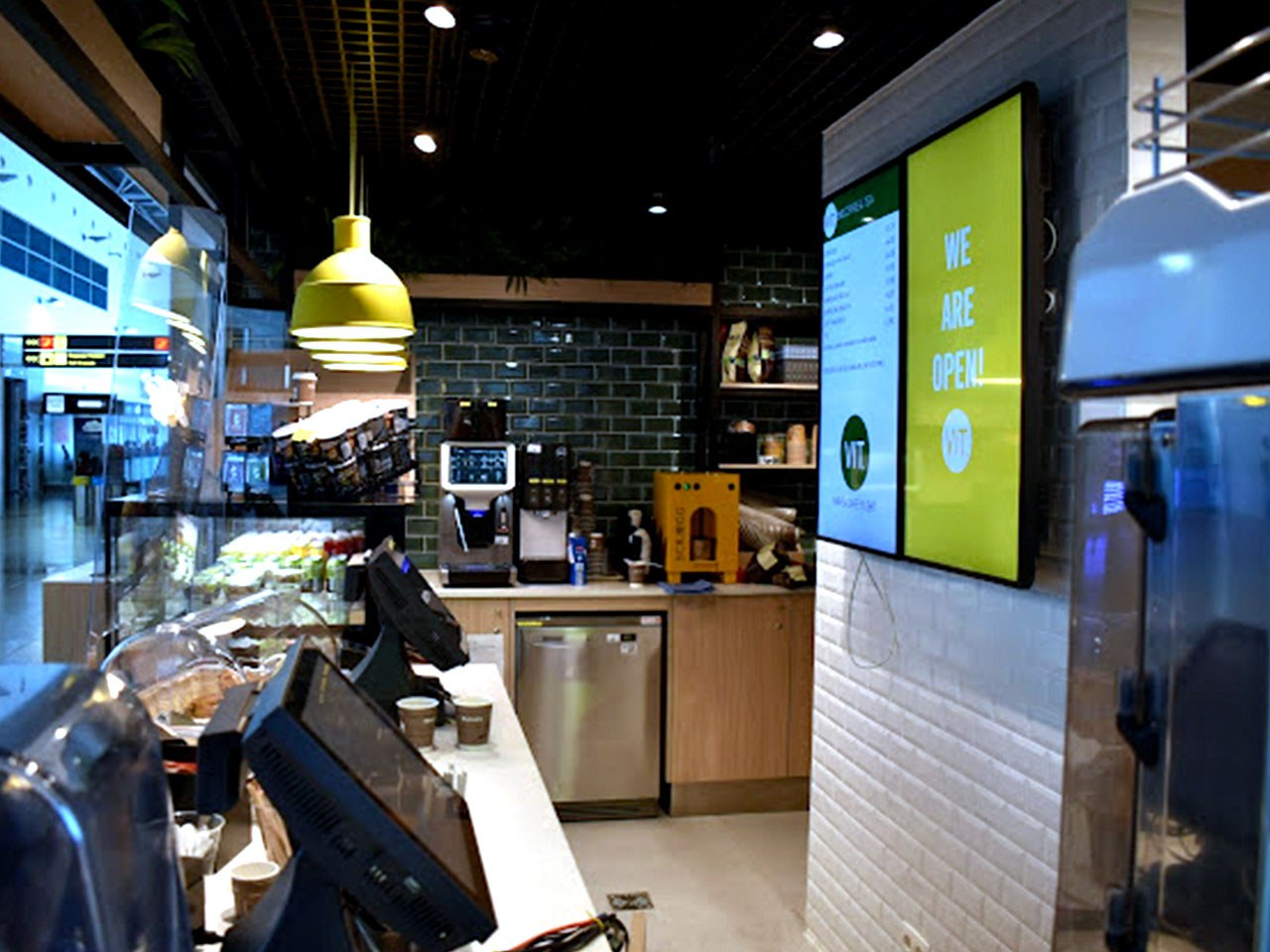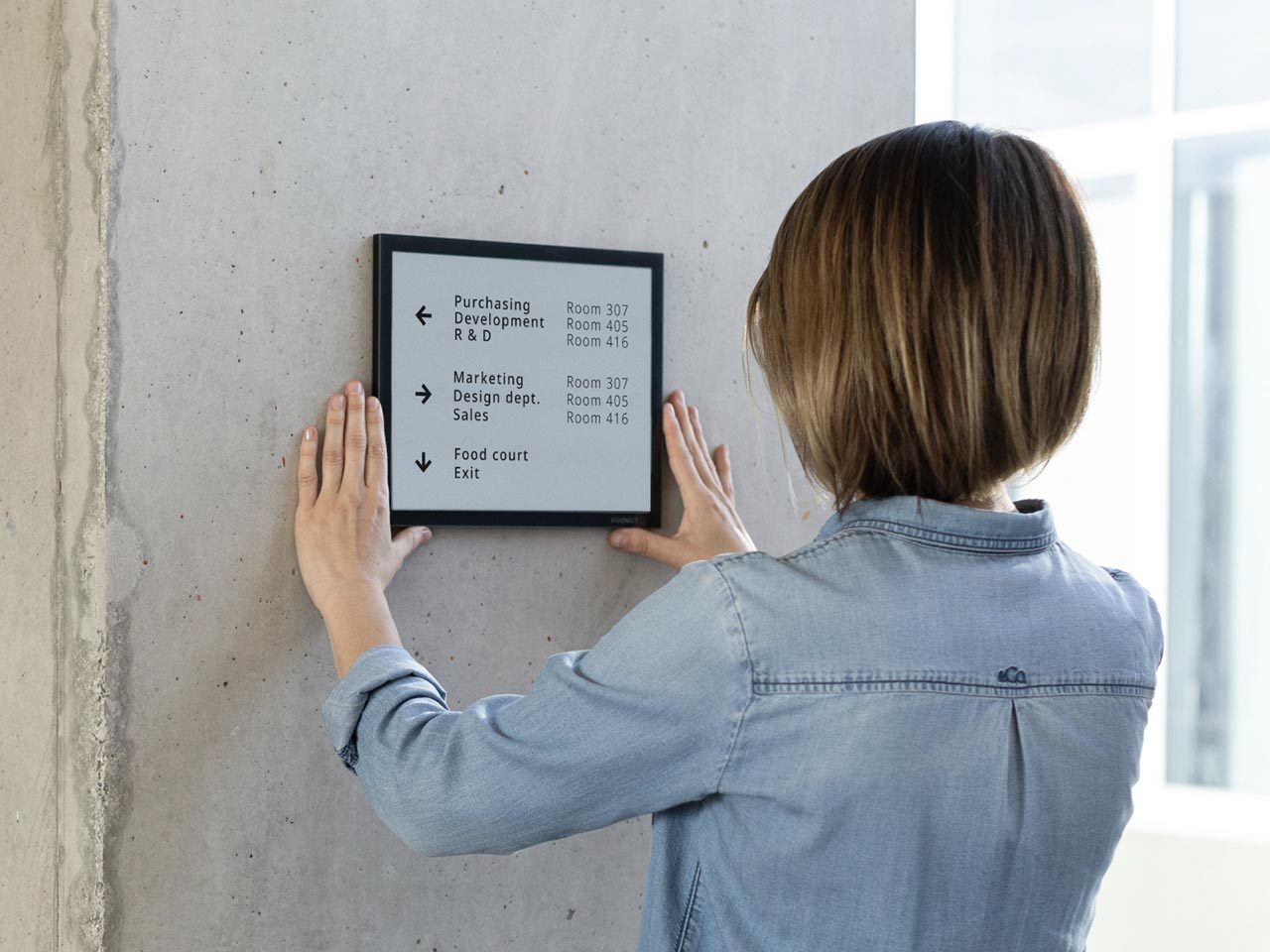 Safety and reliability
In today's digital landscape, ensuring the security and reliability of your digital signage network is paramount. A future-proof CMS should prioritise data protection, secure communication protocols and customised role-based access controls that can be updated quickly.
Single-Sign-On
Additional additional security features that are now also available come courtesy of Single Sign-On (SSO) for secure and easy login. Additionally, consider the track record and reputation of the CMS provider, as reliability is crucial to the uninterrupted operation of your network.

Future technology readiness
Artificial intelligence (AI), machine learning and Internet of Things (IoT) are helping shape the future of digital signage. A CMS should have the potential ability to embrace and eventually deploy these technologies. Demand features such as AI-driven content personalisation and IoT device management.
Compare digital signage systems
Selecting a CMS is a crucial decision for marketers, content creators, HR staff etc. who want to stay ahead in a rapidly evolving world. By taking into account factors such as seamless integration, scalability, content management, security and technology readiness, you can ensure that your CMS continues to meet your organisation's needs and stay at the forefront of innovation. Investing in a CMS is not just about the present, but about creating a sustainable foundation for your communications and screen network for years to come.