User-centric services
We help you identify the user characteristics, in other words the people who will use the product, what they will use it for, and under what conditions they will use it. We look at the the user, the task and your environment. We believe in our 360° approach.
Innovation never sleeps
Our services implement innovative business models, pay attention to user needs and realize added value. This is essential today in information-oriented organizations such as cities and municipalities, research or educational institutions, etc.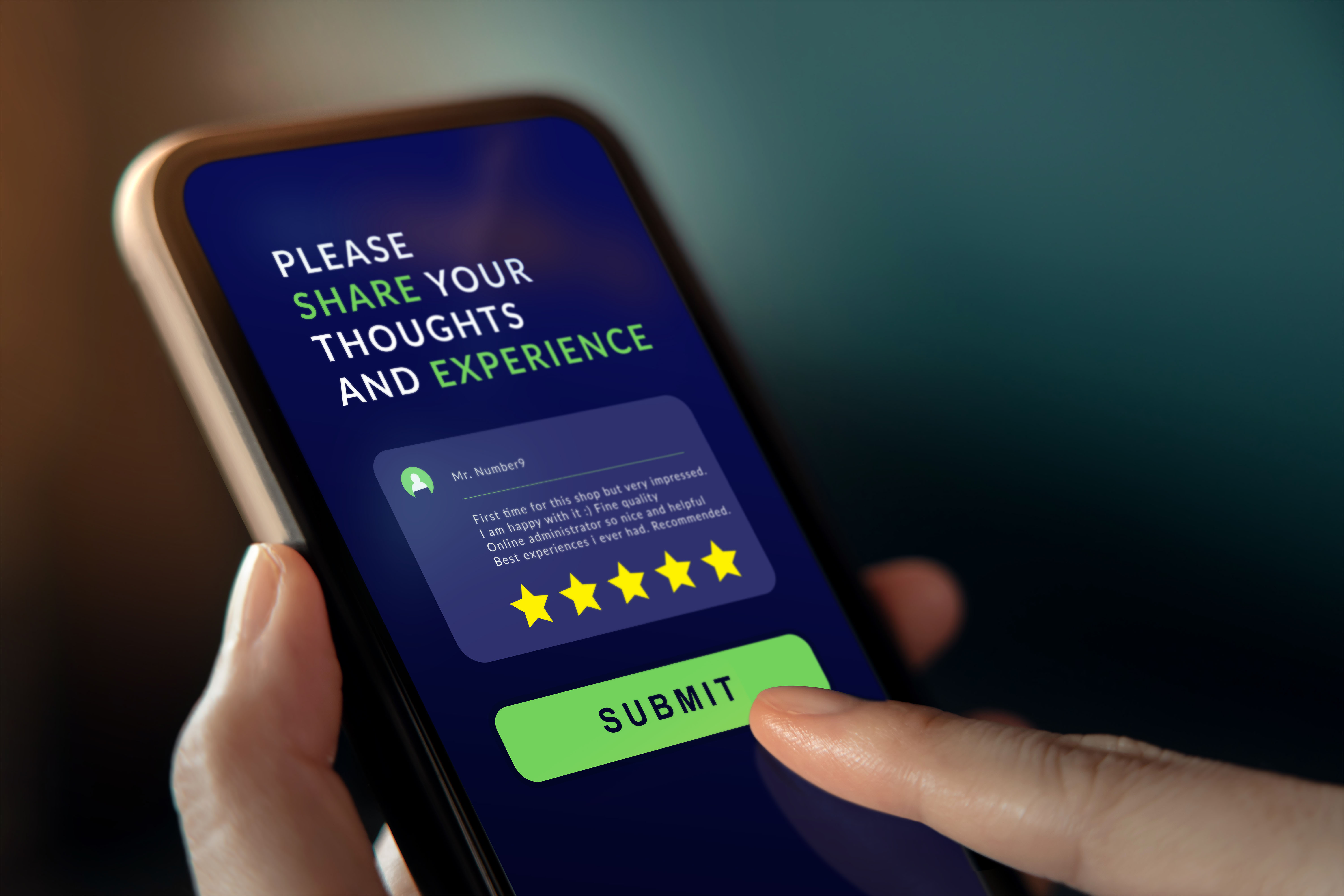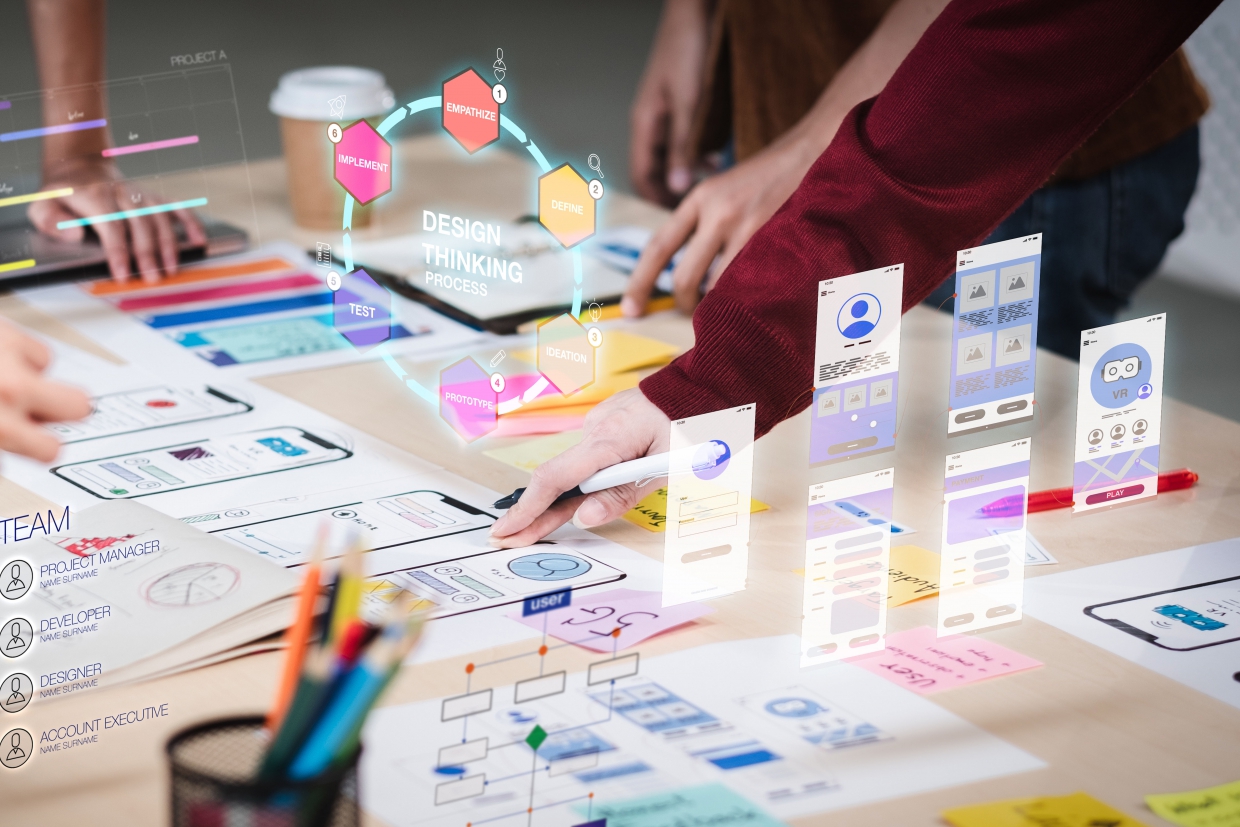 Design Thinking
Research matters, followed by ideation, prototyping and testing. Digitopia designs and innovates services to solve user problems (or actions that are very time consuming). After our initial research, ideation is the next stage in our Design Thinking process and is all about generating ideas.
Prototypes
Through wireframes and rapid application development, we also develop our own prototypes. With these prototypes, we test the behavior of your target audience and optimize/adapt for the best user experience.