The importance of digitization
A lot of entrepreneurs recognize the importance of digitization, but at the same time indicate that they sometimes do not know what steps to take. Often there is also doubt as to whether all that investment of time and energy will yield sufficient return. Do you recognize that feeling? In order to support entrepreneurs in this, the City of Antwerp and the Thomas More college set up the 'Smart Retail' project. During this edition of 'The Antwerp Giant', participants shared their experiences with other entrepreneurs.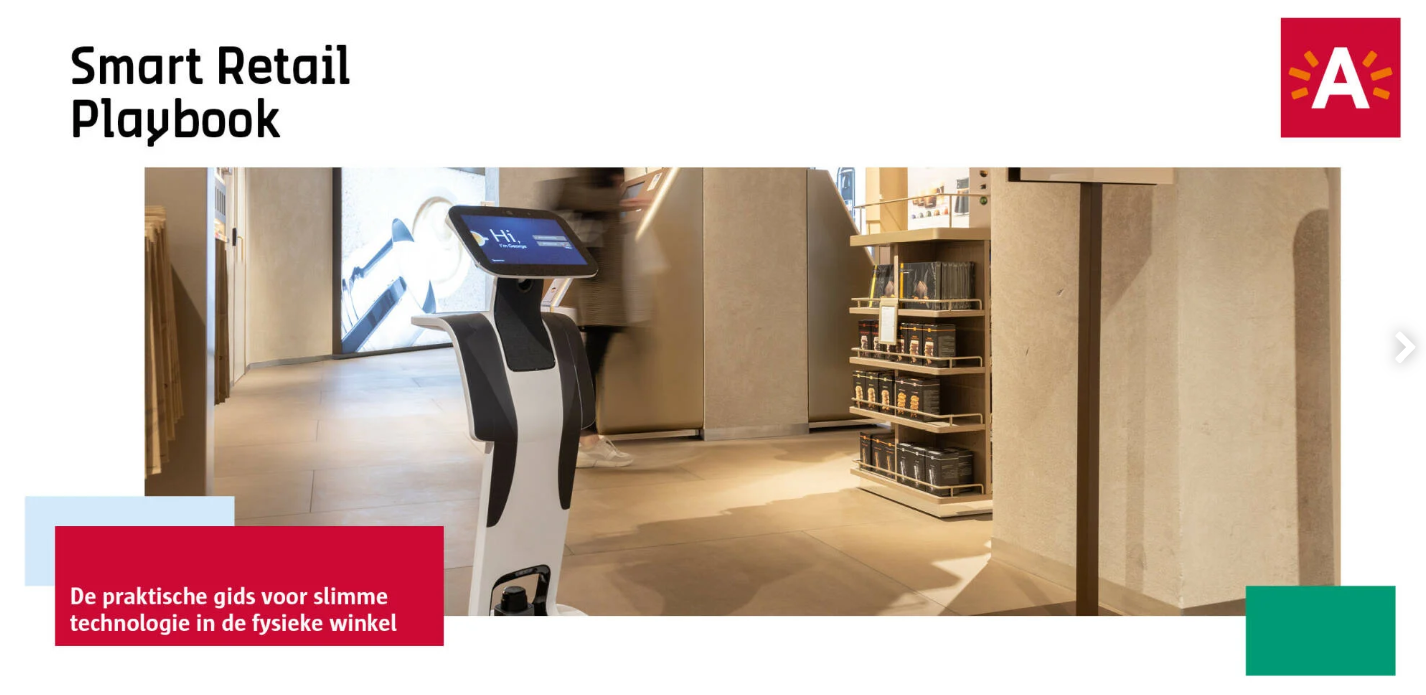 Let's get fygital
Here we bundle together with the City of Antwerp for you as a retailer all the learnings about fygital shopping. Step by step we explain how you can apply this in your store. Read the useful tips and immediately discover the advantages. You can browse through the whitepaper via the link below. You can also download it in PDF or request your own printed copy.