Triggers with beacons, sensors, NFC, ...
Beacons behave a bit like an offline cookie. A customer can be recognized because he carries a smartphone. Based on his profile and behavior, a certain service can start and his visit can be made more personal. This creates a link between his online and offline journey. This creates a hyper-targeted service.

Our first use cases focused mainly on sending push messages when a customer walked near a beacon. Beacons lend themselves perfectly to this, but our experience taught us that a push message only makes sense if the message is actually relevant to the customer at that time, at that place. It is essential that when using push, the context of the customer is always taken into account in order to communicate as relevant as possible.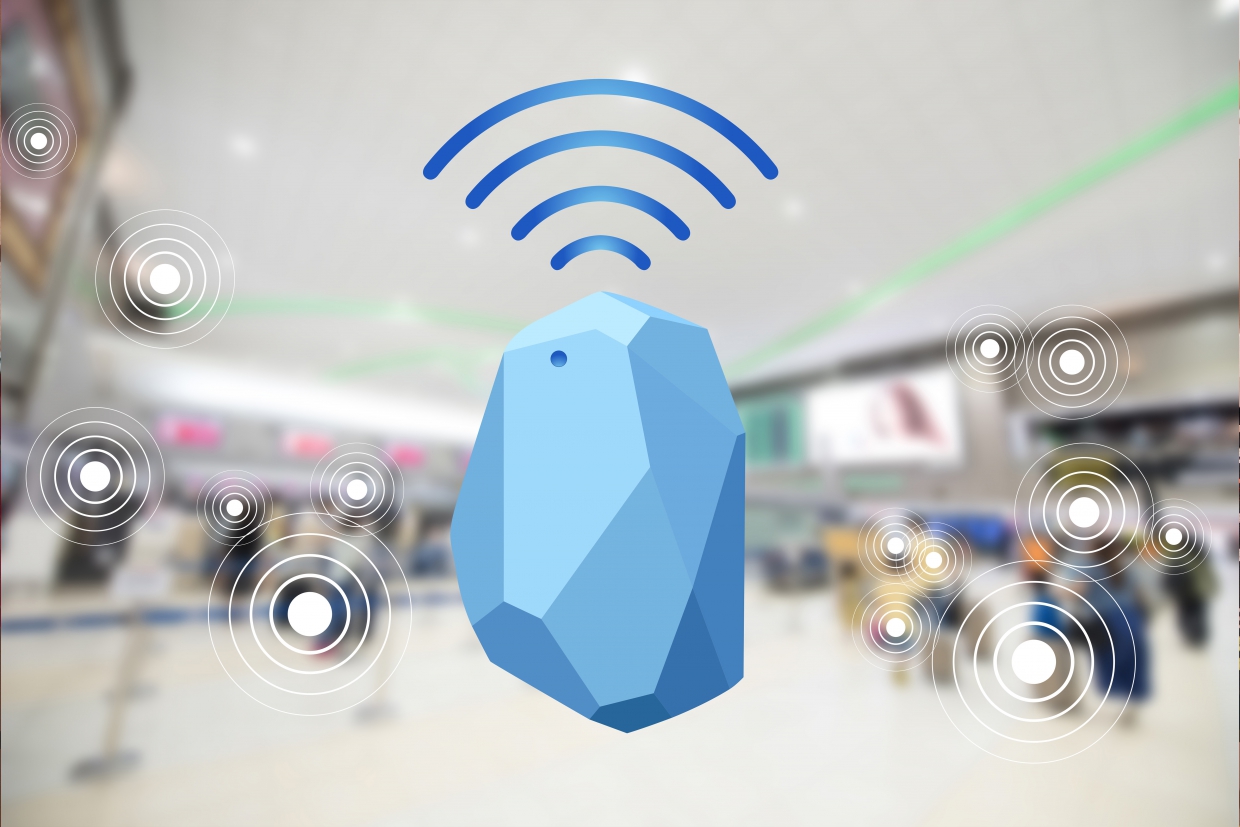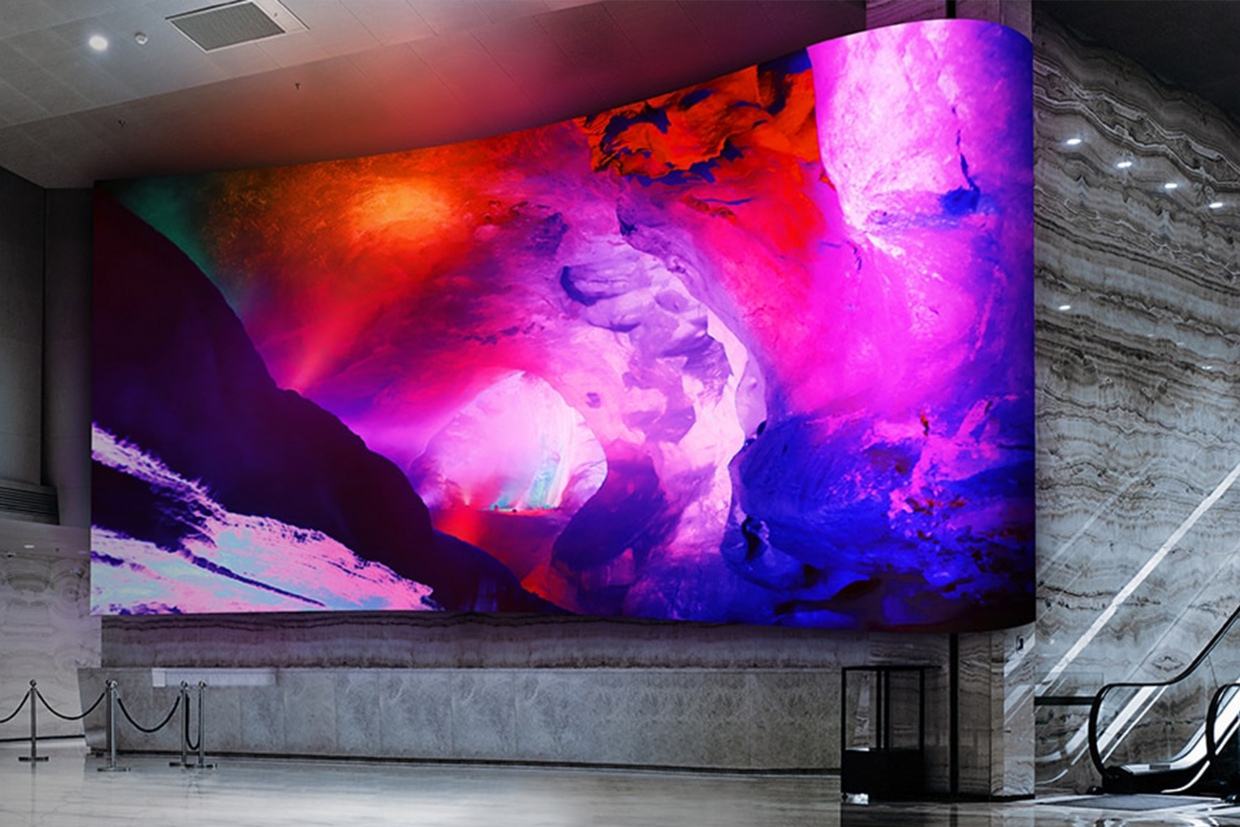 What display do you need?
We offer image carriers for both indoor and outdoor use. Transparent LCD displays, facade displays, indoor LED walls and classic video walls.... Digitopia advises you with whatever your situation calls for. You will quickly know which display is most suitable in your situation after you visit our showroom. After that, we integrate it flawlessly into your digital signage solution or interactive application.
Resitive or capacitive
A resistive display is actual pressure sensitive and can be operated with other objects, such as a stylus, in addition to your fingers. Capacitive displays can be operated only with the fingers (or a stylus that mimics the fingers). This variant uses light electrical charge spread all over the screen. When you touch the display with your finger, the electric current is interrupted (otherwise conducted) since your body conducts electricity.