Flexible working is a way of working that puts the needs of employees first. It's not just about being able to decide when you work, but also where you work and for how long. Examples of flexible working are hybrid working, part-time working or determining your own hours. So the main difference with hybrid working is that flexible working goes a step further in terms of employee autonomy. More and more companies are adapting the workplace to the needs of their employees. Flexible working is a key factor in the office of the future. Here's what you need to know.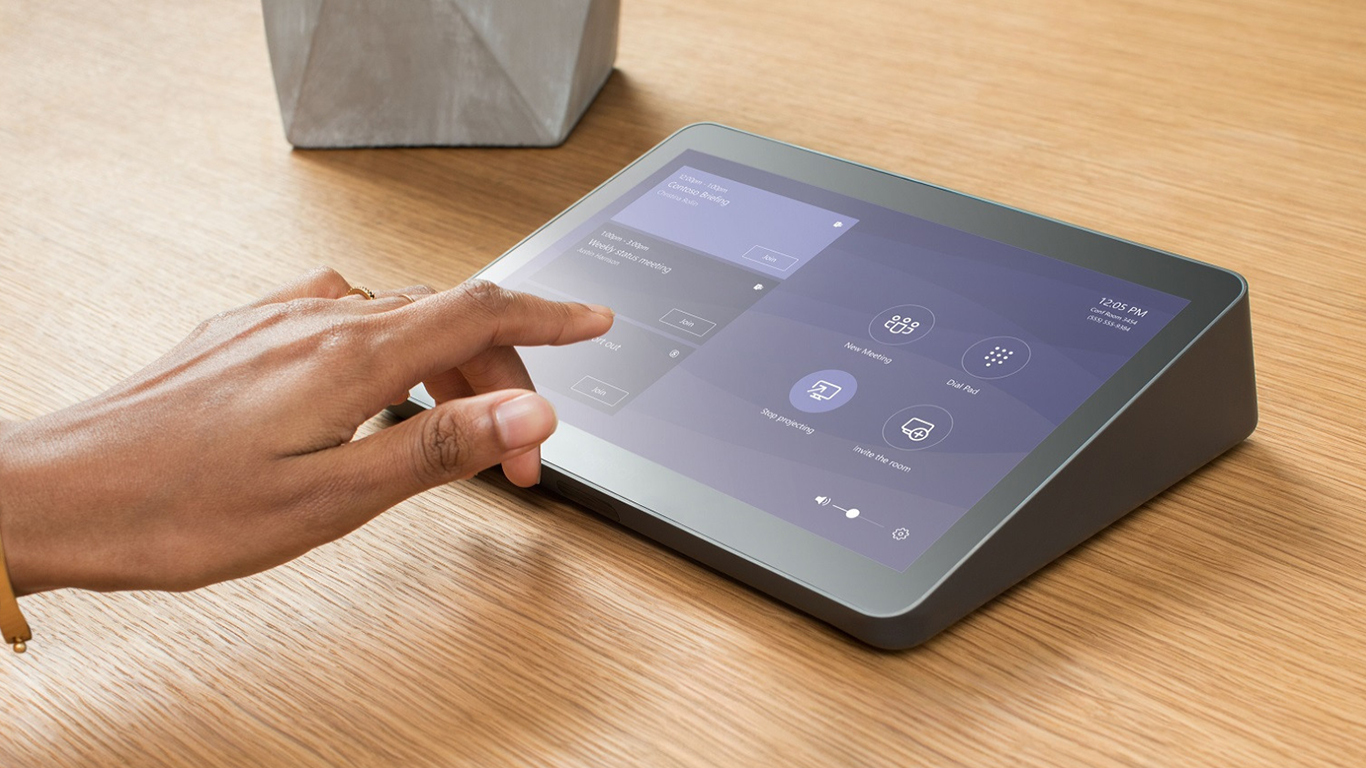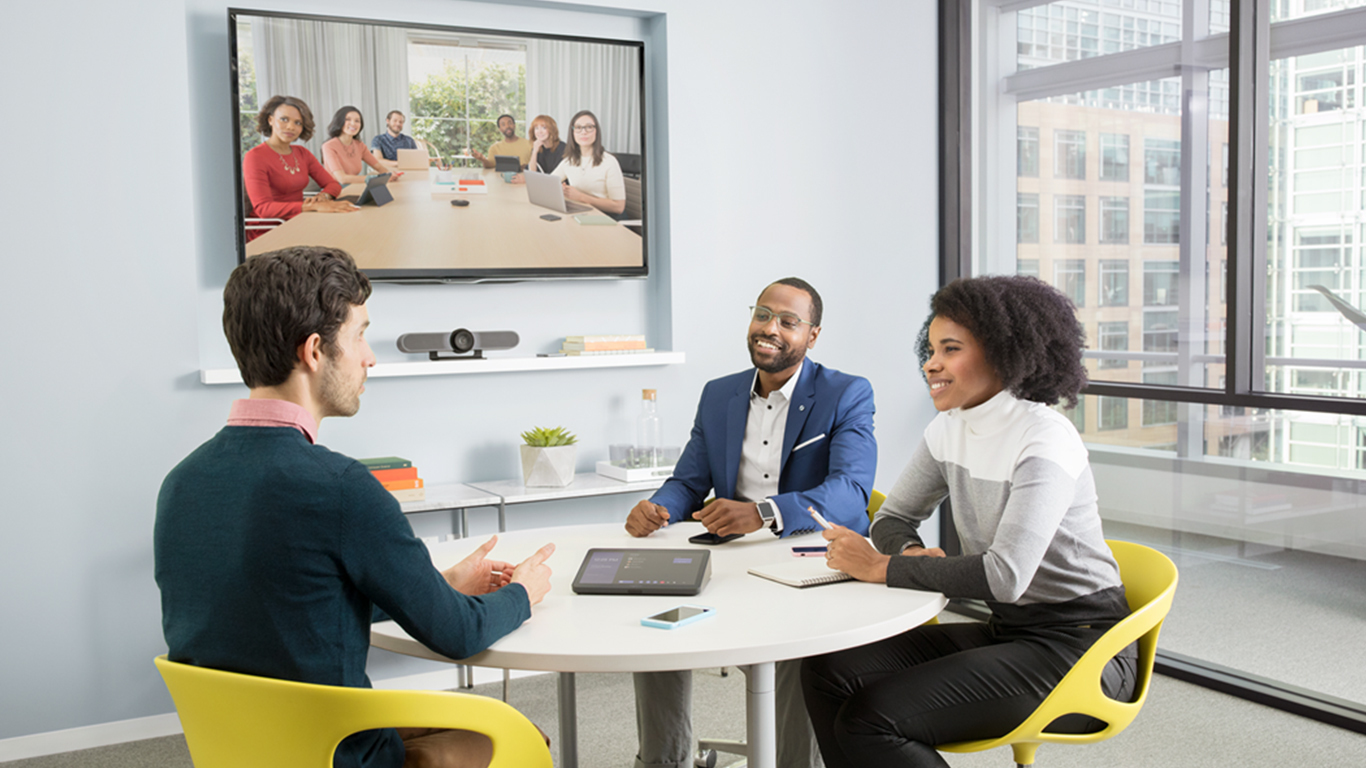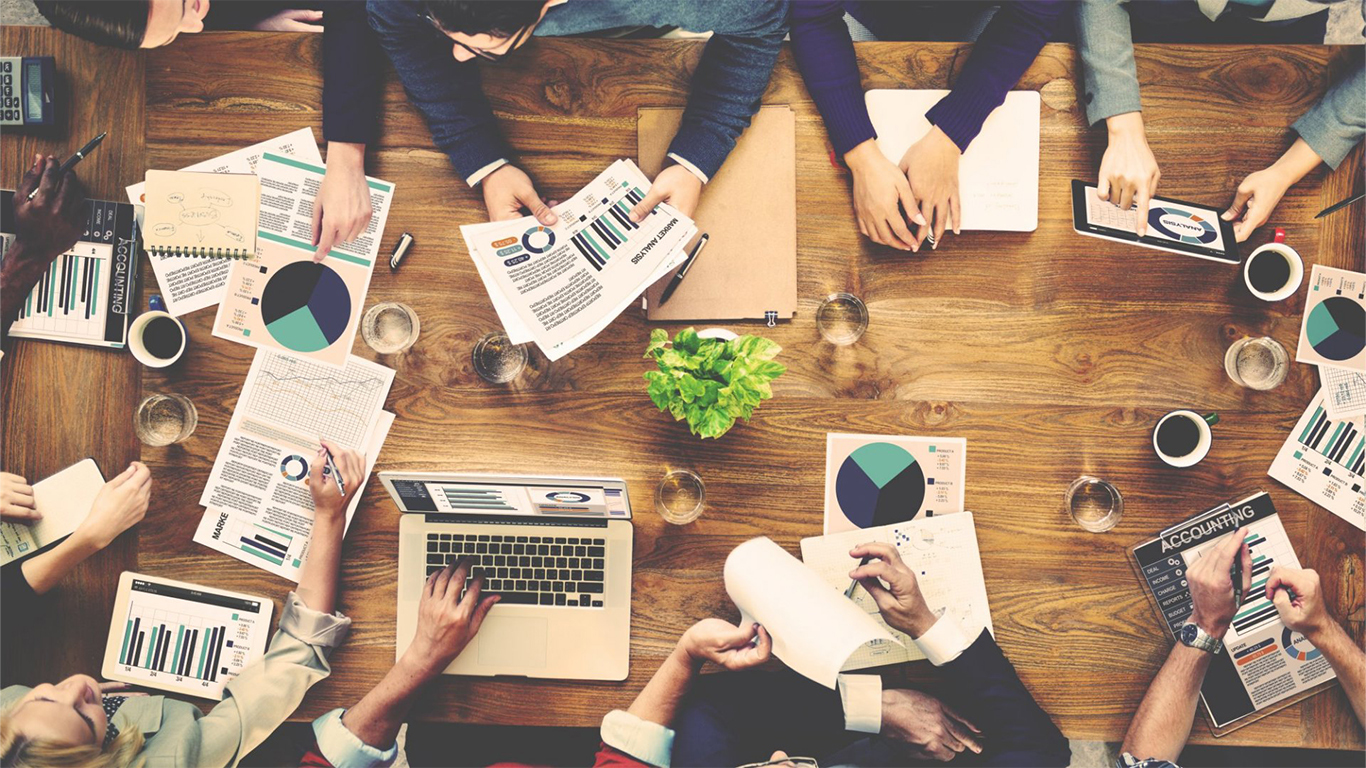 Data-driven decisions
With flexible offices, it goes without saying that fewer people are in the office at the same time. This means that your company probably needs less office space than when everyone had to come to the office every day. You can use occupancy management to measure how much of the current office space is being used in the new working model and make data-driven decisions based on that. For example, you may realize that you have way too much office space available. Too many desks, or too few meeting rooms. You can then decide to get rid of a floor of office space and some desks and create a new meeting room instead. This way you save on real estate costs and you can better respond to the needs of employees.

Do you have any more questions? Do not hesitate and contact us without obligation.