Audio and video are crucial
Are audio & video compelling enough in all your meetingrooms? What are the necessary adjustments to allow everyone to collaborate comfortably regardless of location?

We don't just equip new meeting rooms with the best tools. Our experts regularly modify existing meeting rooms that do not meet 100% of today's standards. In doing so, we try to recover as much of your existing AV equipment as possible. Be sure to ask about possible trade-in discounts, who knows, maybe your system will qualify.

A meeting room consists of many links where things can go wrong. A small adjustment can often make a world of difference. The meeting room should work for you instead of the other way around.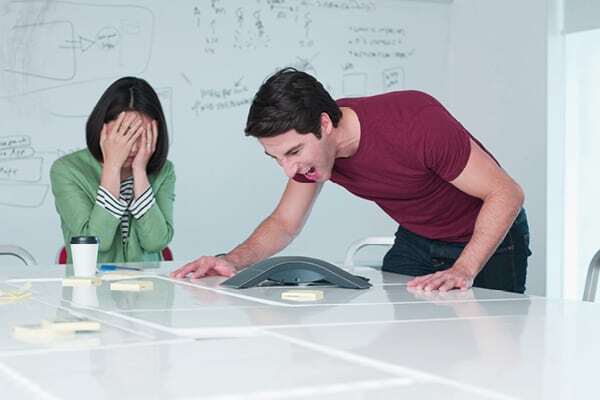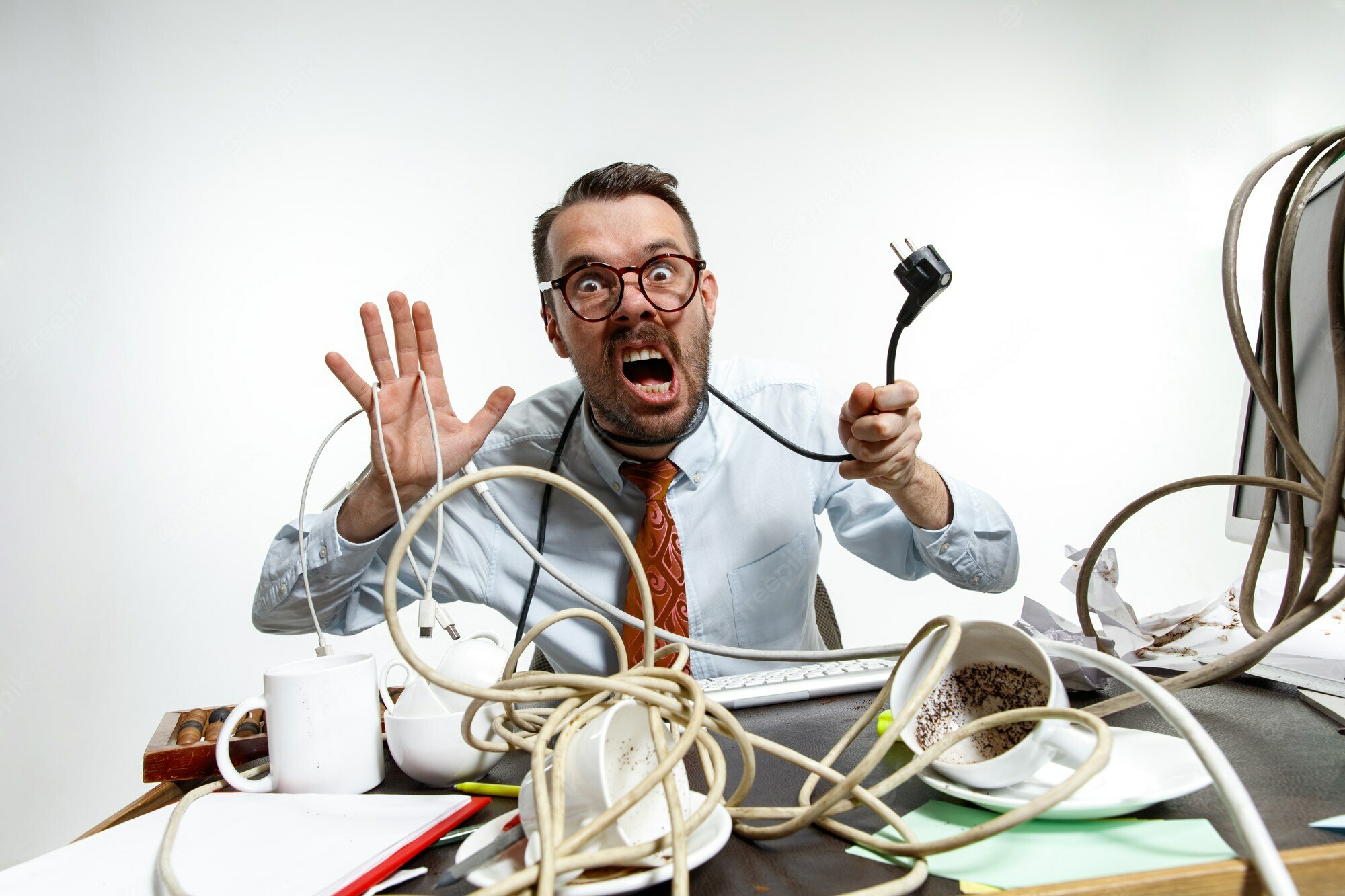 Tired of cables and obscurities?
Losing time starting up your video call in the office? No cables and stress for guests and visitors who want to share a screen... It sounds simple but it often isn't.

Customers very frequently choose wireless solutions with a Barco Clickshare Conferene unit. But a hybrid setup with also a wired inpring point we see more and more. Certain content such as 4K video still plays native more smoothly than the best wireless solution.
No insight in your office usage
Are there not enough free workspaces and/or parking spaces? Planning your workdays, communicating, reserving the perfect workspace and parking can all be done from within your familiar Microsoft Teams environment. Ask for it!

Our software is quick to roll out and adapt to your needs. From co-working spaces to large multinationals, the platform offers added value everywhere and provides great insight into the behavior of your colleagues and the use of workplaces and meeting rooms.