With the S-LIM project (Smart Limburg) we are consolidating our many years of experience within cities and municipalities for indoor, outdoor and interactive communication. With this we offer all cities and municipalities in Limburg an up-to-date solution in the field of efficient communication with citizens and visitors to the municipality.
Total unburdening
In the first place, this experience results in a clear understanding of the needs. Together with the partners and suppliers within the project, we not only have a high-quality offer, but also the knowledge of all applicable underlying legislation. From the perspective of total unburdening, we take on this entire process from idea to final implementation. We do this to ensure that the burden for the employees of the participating municipalities is minimal to zero.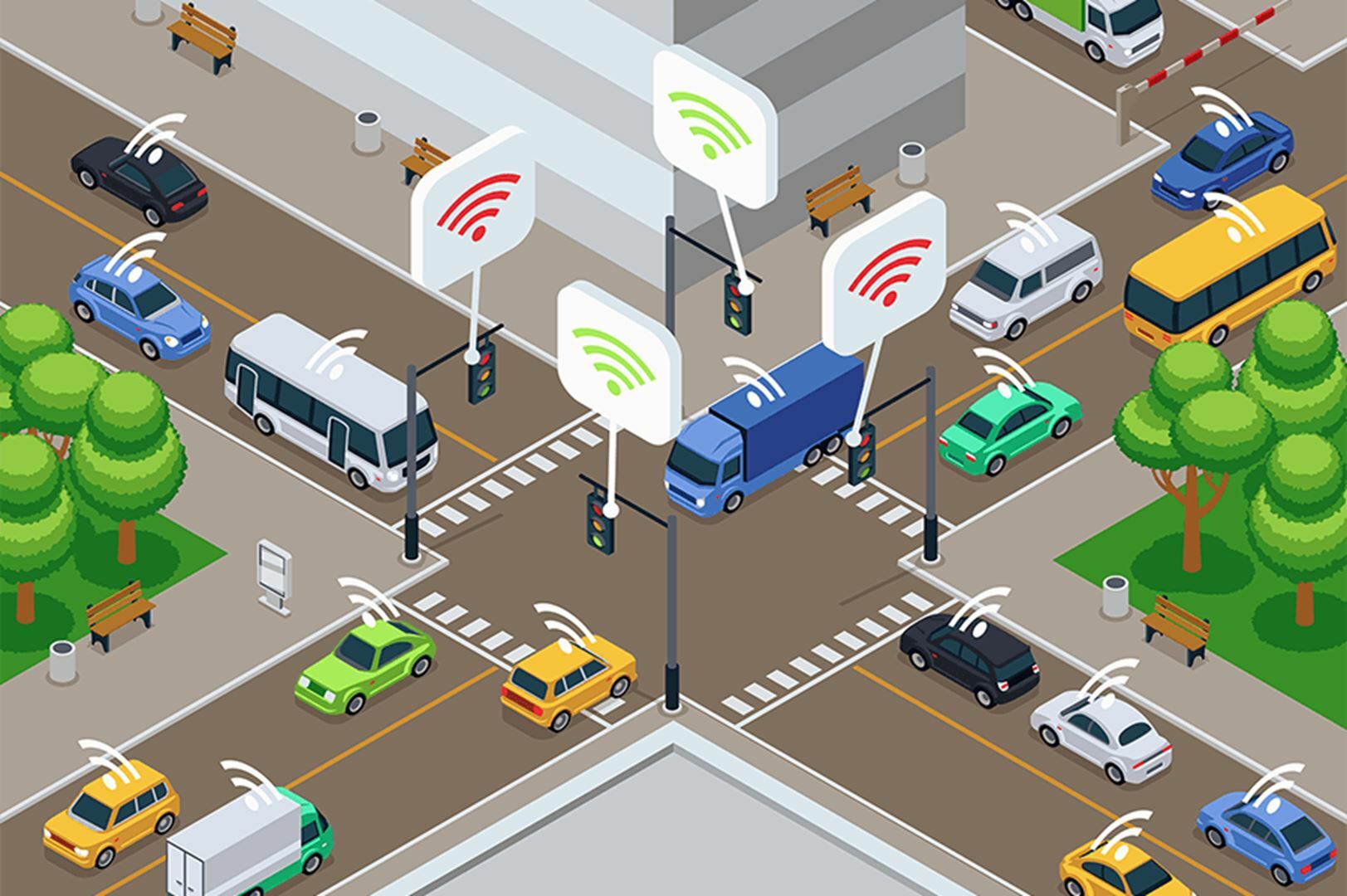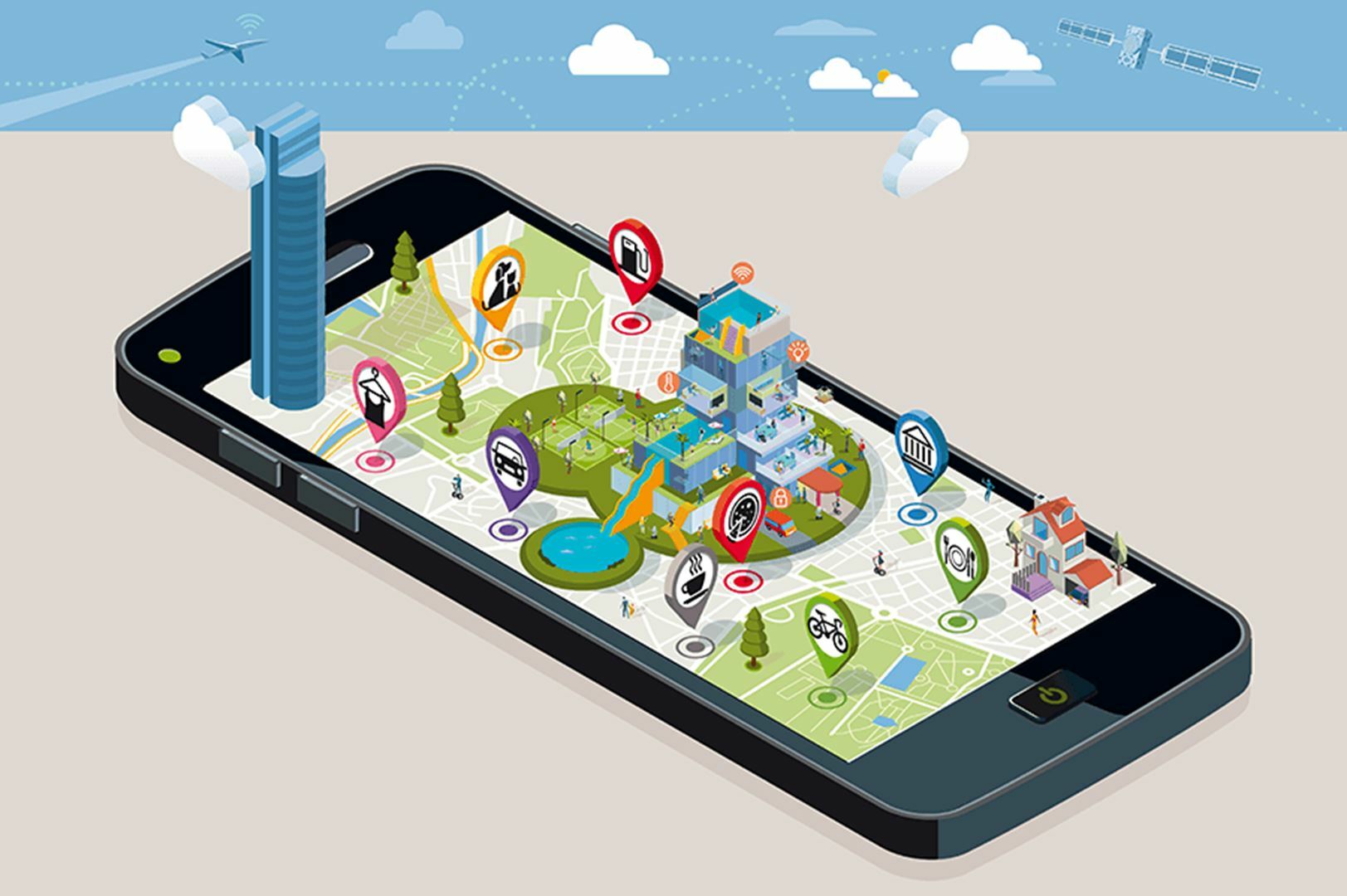 Set your data free with Digital signage
For indoor communication we are talking about traditional Digital Signage, Touch Applications whether or not powered by sensors, Bluetooth triggers, QR activation and even a complete interactive map that was developed for the province of Limburg. When it comes to outdoor life, we can write the same story thanks to our supplier Q-Lite. Specifically, these are outdoor LED signs, outdoor totems (Touch or not). A smart city or municipality collects data (e.g. on mobility, the environment and climate, energy consumption, etc.) in order to (re)orient its policy. With the use of smart digital screens, we can unlock this wealth of information in a very accessible way and offer it to the inhabitants and visitors of a city or municipality.