It cannot be said often enough how important user experience is. Employees need technology that is easy to use, intuitive and well-designed, whether at home or in the office. And a great user experience also leads to wider adoption of the technology. It is not entirely clear how the working environment will evolve. But one thing is certain: organizations must be prepared for constant change, especially in the way people meet and work together.

You can contact us with all possible questions about hybrid working. So be sure to make an appointment without obligation where we demonstrate everything live. However, if you want to do some preliminary research, you can. Configure your video collaboration setup in your meeting room. Not sure where to start? Use this room configurator to equip meeting rooms of any size with the perfect video conferencing solution.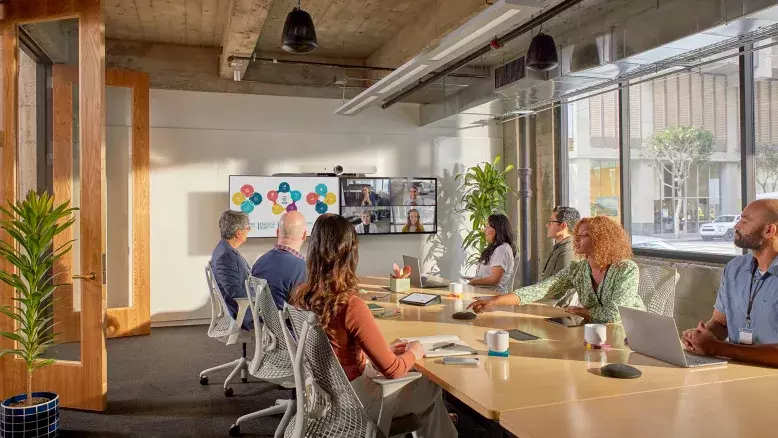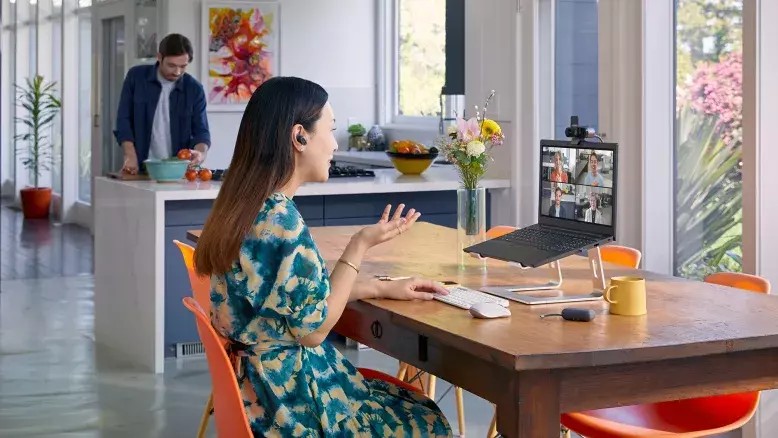 That is how it works:
Answer a few quick questions about your space
Make a selection based on that space
Get a complete overview of the room you have configured.
View and share your setup with us
Our certified solutions enable companies to adapt to the future of workplace collaboration. We help teams collaborate, regardless of location, without sacrificing productivity.